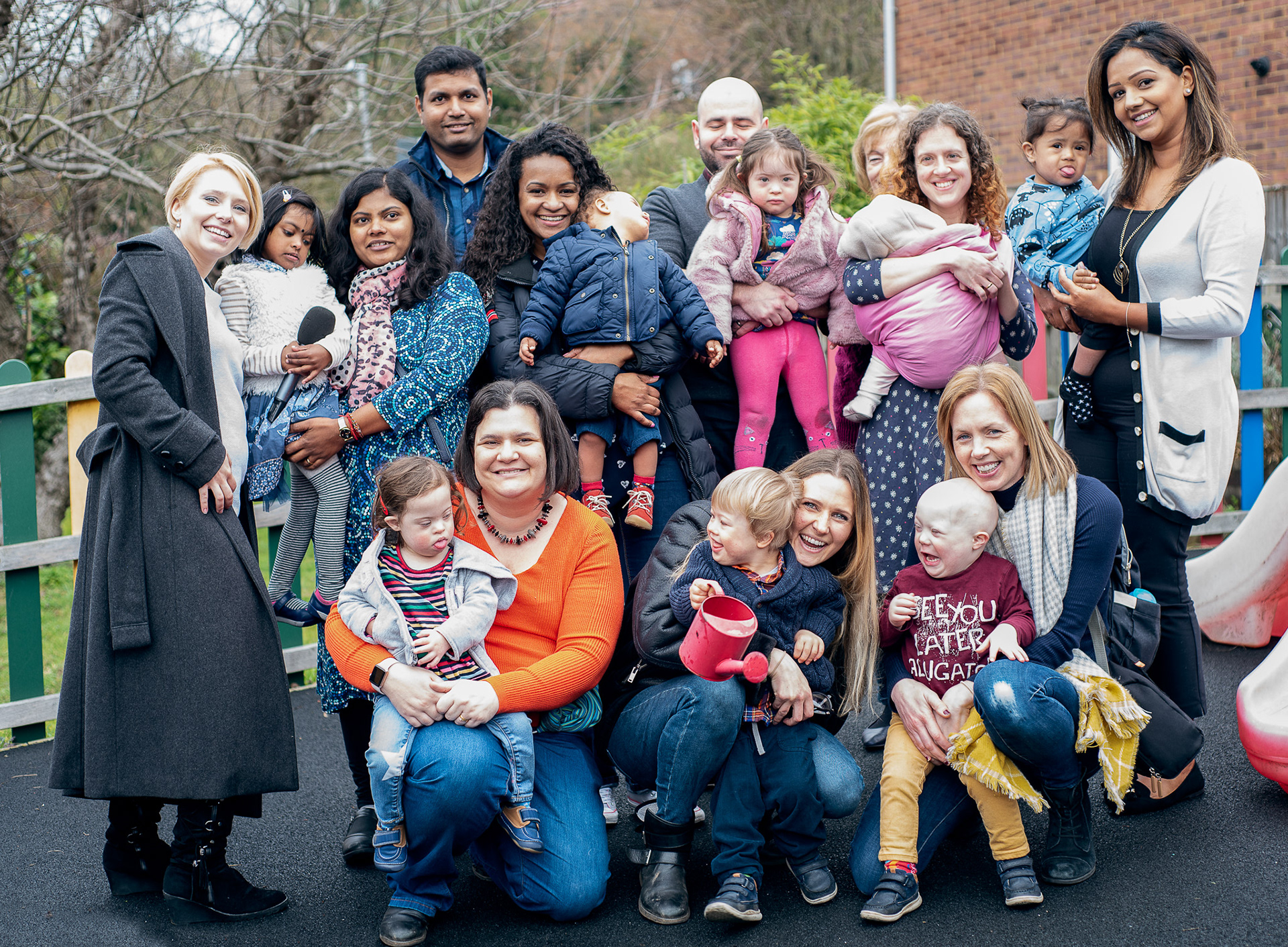 DownRight Amazing photo project came into life in March 2019. We break the barriers for people with Down's Syndrome. Early education and extra support provided by
Sparkles
is vital to their success.
My name in Magdalena Sztechman. I am a passionate photographer and a founder of DownRight Amazing project.
I have a sister with Down's syndrome. Ania is now 40 and lives in Poland so naturally this cause is very close to my heart.
I grew up watching my mum running a parent-led, local, non-profit organisation in our hometown in Poland that directly supported children with Down's syndrome and other disabilities. As a result, throughout my childhood, I attended group and therapy sessions with my sister and my mum all of which were hugely educational.13 years ago I settled in Buckinghamshire, England where I found my new home and raised my own family but through all these years I have missed being a part of an amazing community I knew from my childhood.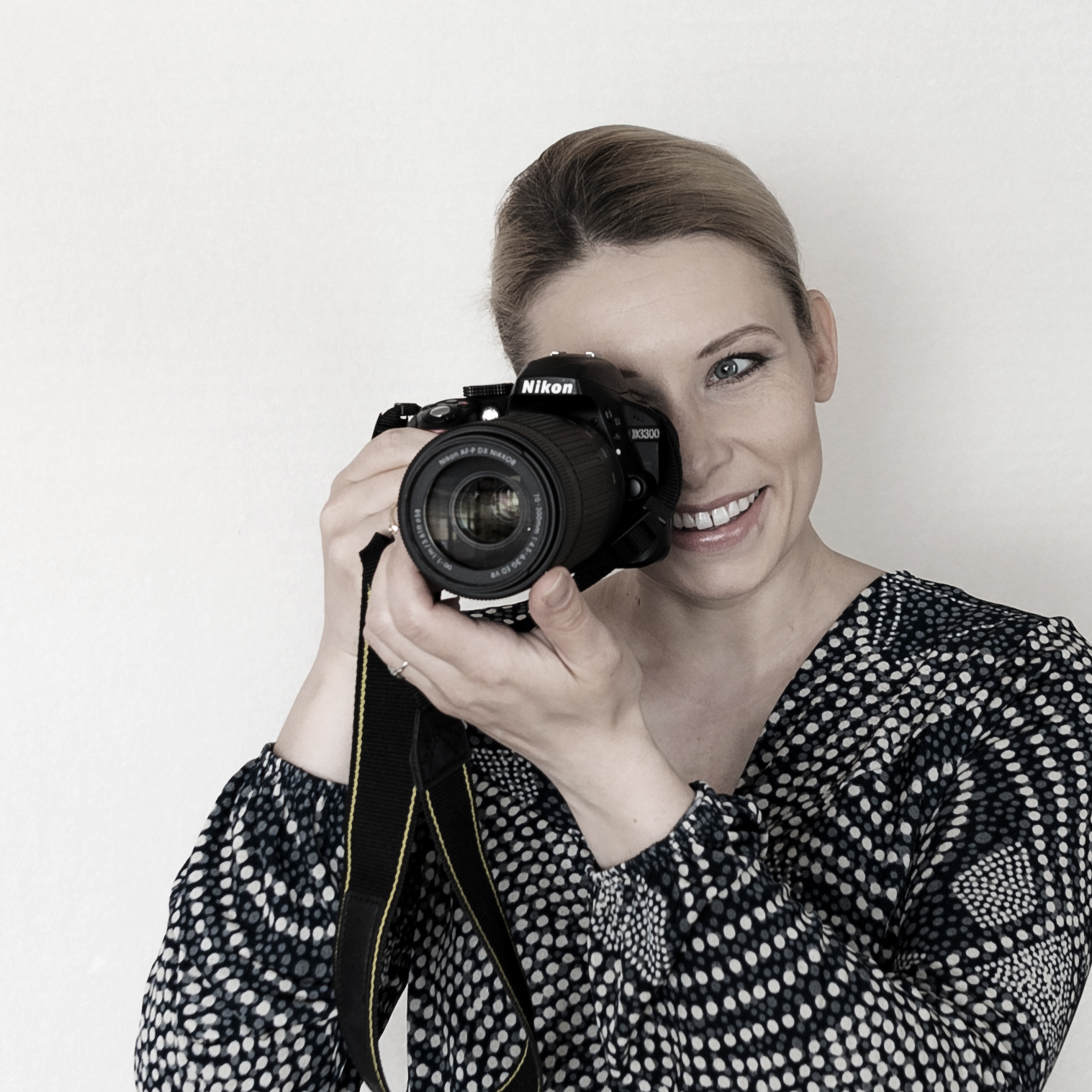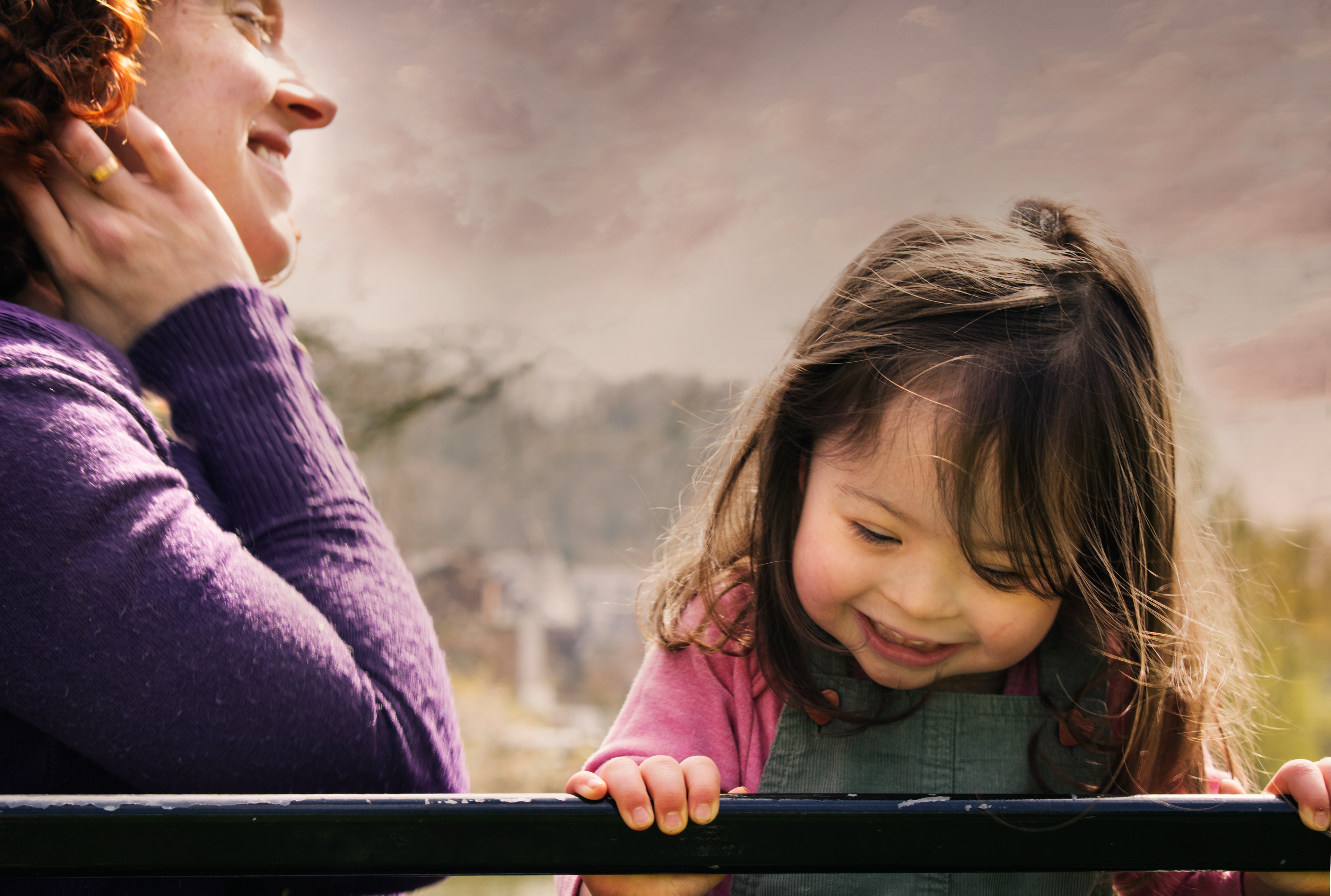 In the spring of 2018, I was lucky enough to be asked to photograph a sweet little girl named Cara who happened to have Down's syndrome. I was immediately inspired to want to use them to raise awareness of Down's syndrome. So much so that I decided that I wanted to do another photo session next year.
When I came across Sparkles, I instantly knew that I wanted to lend them my support. For the last two years I have photographed 50 adults and children with an extra chromosome in hope to change perceptions of people with Down's Syndrome. I believe that people with Down's Syndrome can achieve much more than most people can even imagine. The key is early intervention and extra, well-timed support. It is also very important for me to ensure my own daughters understand diversity, the importance of inclusion and that they are naturally open-minded.