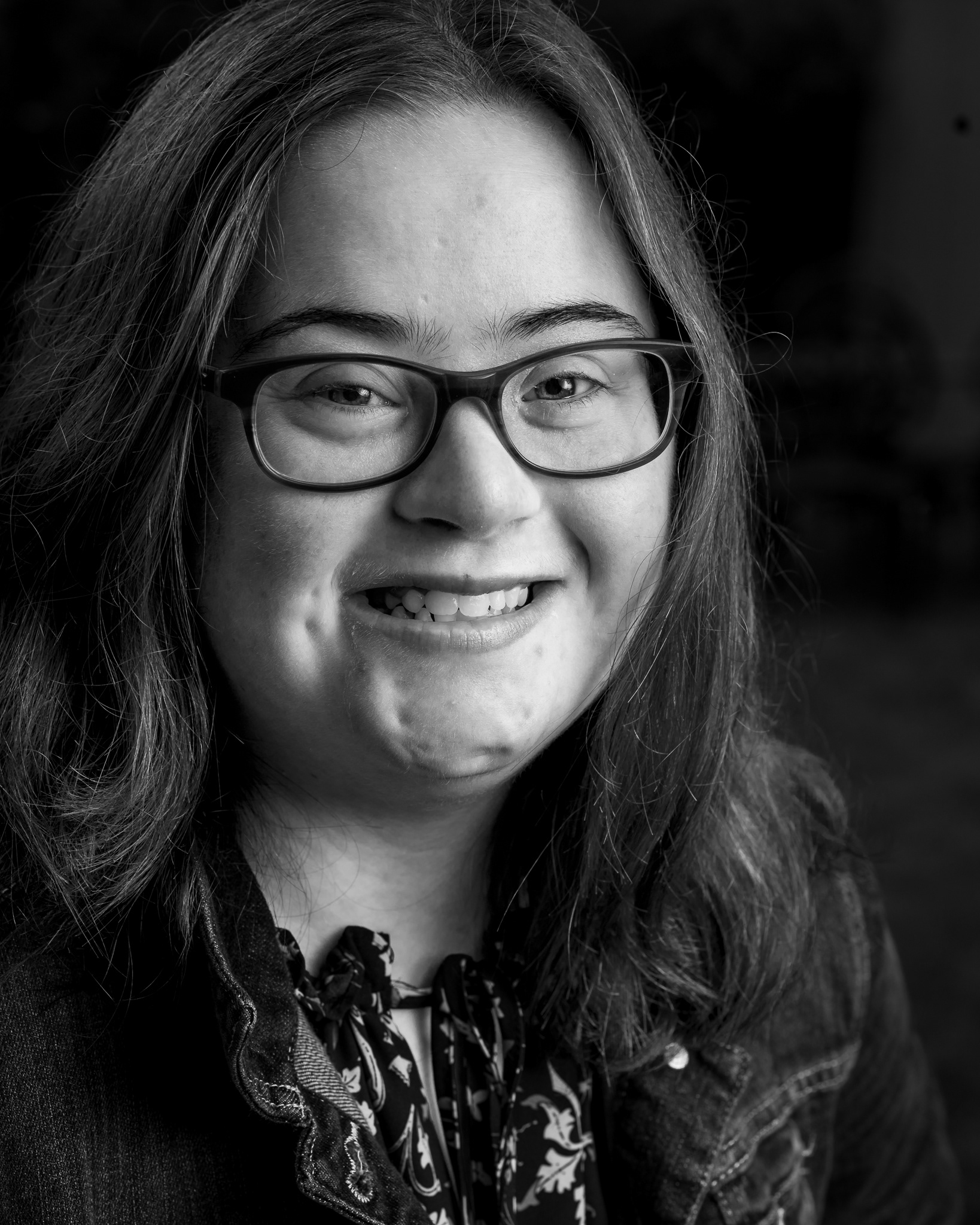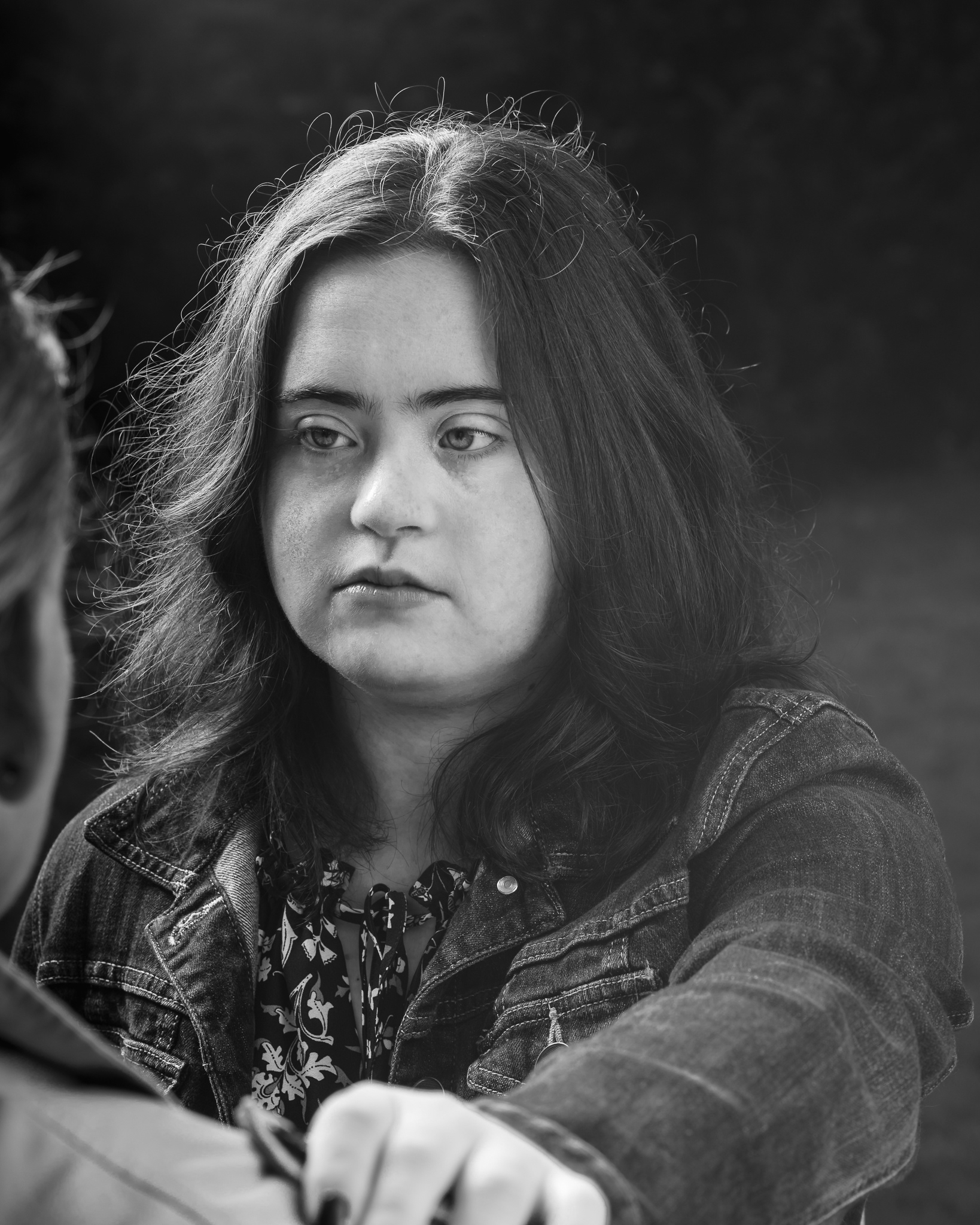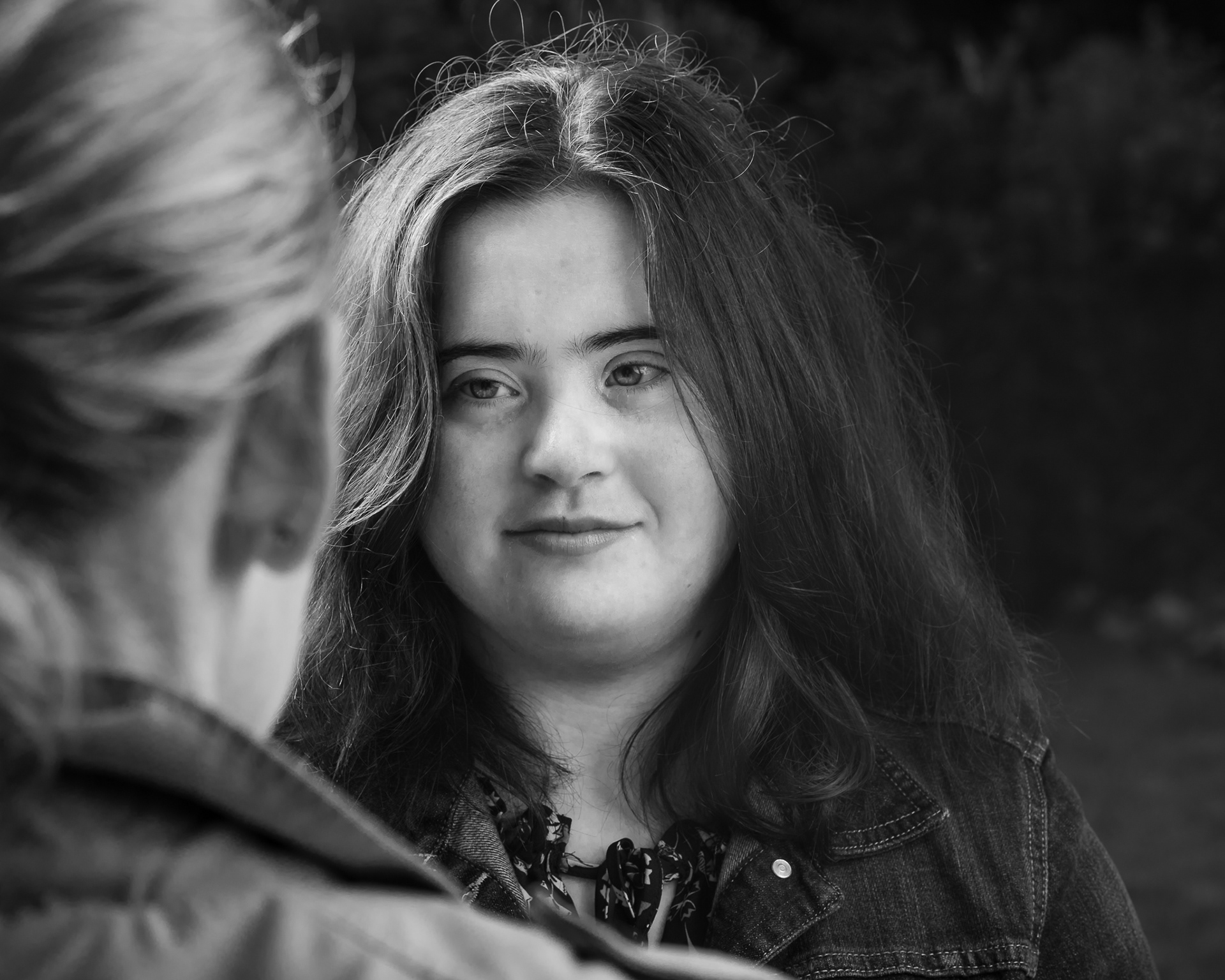 My name is Charlotte and I am 21years old.
I am studying for a BA in Inclusive Theatre at Chickenshed Theatre in London. Last year I passed my foundation degree. I love all my lessons in acting, dance and singing. Being in shows, especially the massive Christmas shows is amazing. I have met lots of famous people, my favourite was David Walliams when I was in the show of Mr Stink. He was really funny.
When I am not at college I love cooking (mainly puddings !!), playing netball and doing athletics with Special Olympics, playing rugby with Saracens and running (I used to do park run sometimes before Covid-19 started). I like clothes shopping too and talking to my friends on the phone. I have a part time job at the local cinema and I love meeting all the people coming in to watch the films.
I love at home with my parents. My whole family is very supportive of me. My parents and my sisters help me sometimes. I miss my sister Jess who is away at Uni very much, but lucky for me I have another sister Sara who still loves at home with us and who is also incredible. I do help with jobs at home.
I have the best friends – I adore my girls' gang who all have Down Syndrome too – we go out together and play our sports together when we can. We all love dancing and doing Karaoke and going out for meals. I also love my besties at college and my friends who live near me who I have known since primary school.
One day I want to live in New York with my friends or boyfriend (I'm looking) and work on Broadway.
Hugs are important to me. I love to hug my family and my friends when there is no covid-19. For me, a hug is a symbol of love.
----------------------------------------------------------------------------------
Photography by