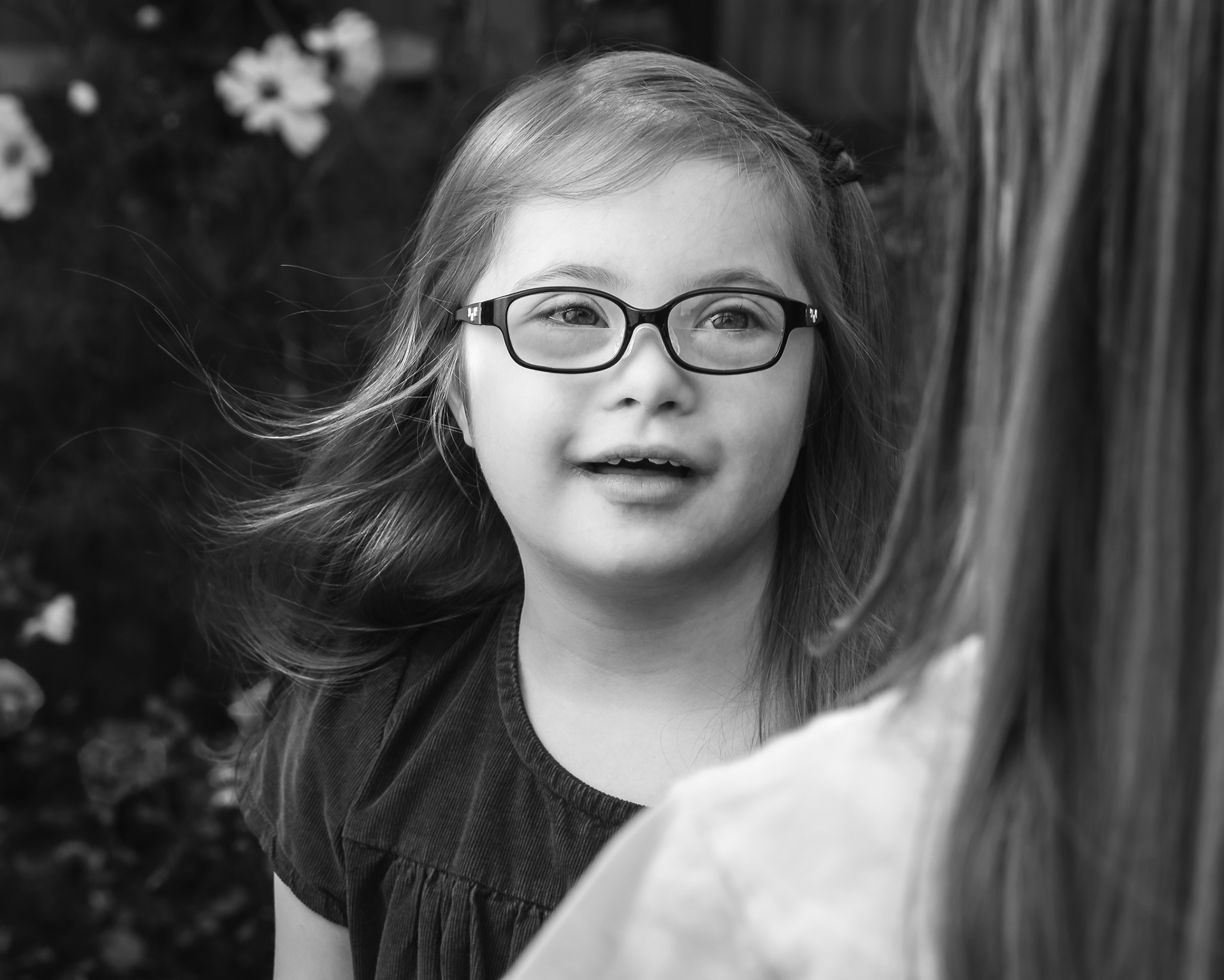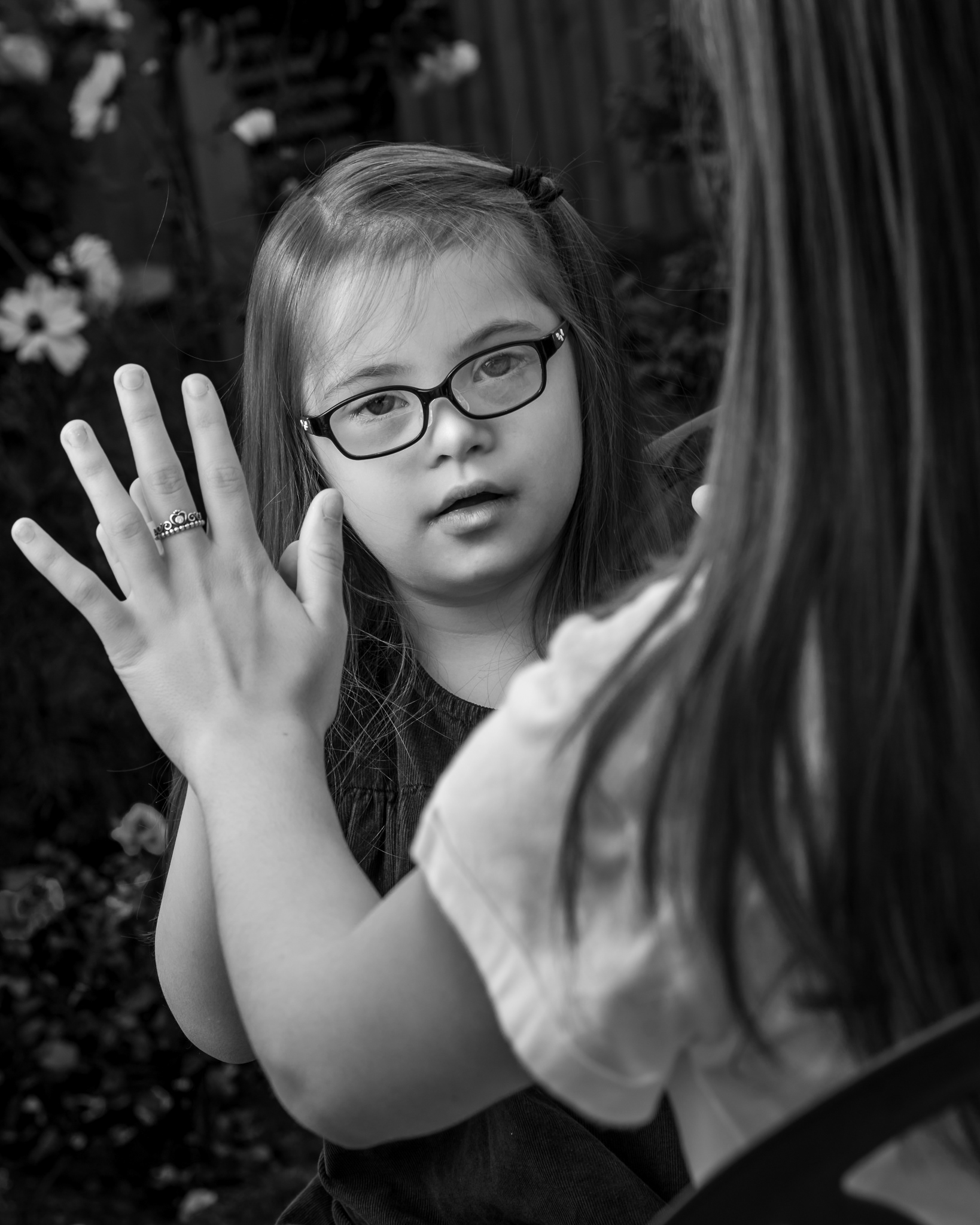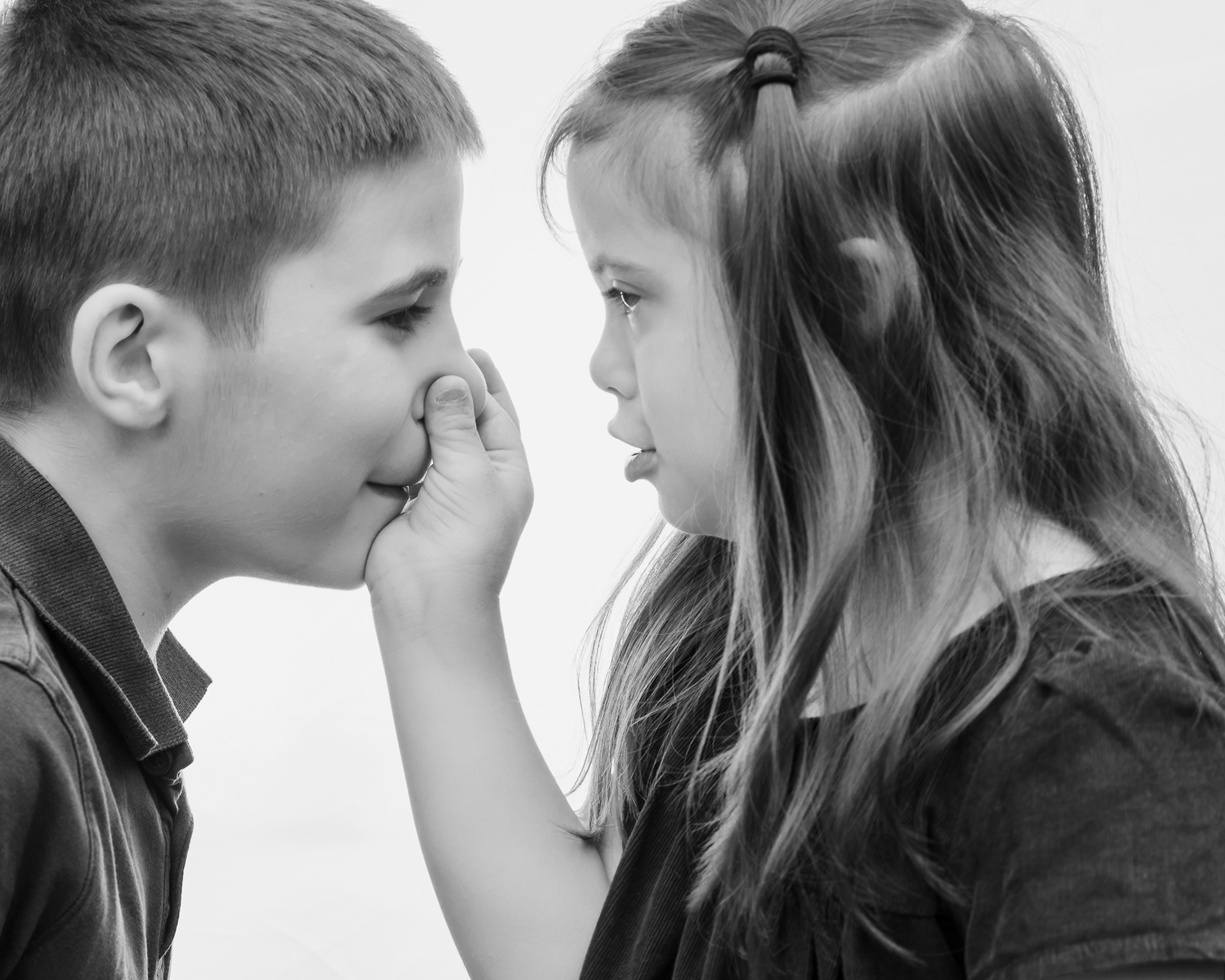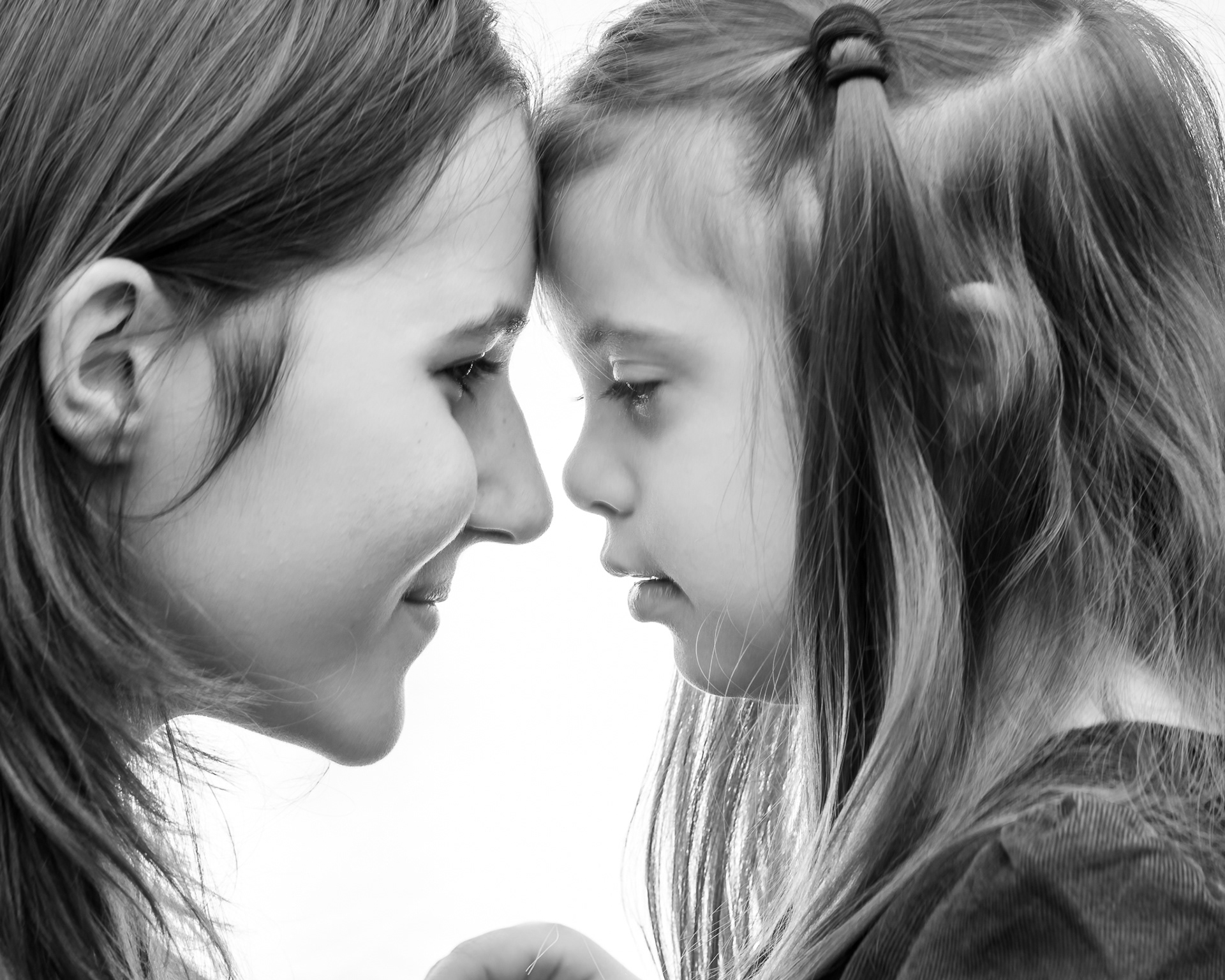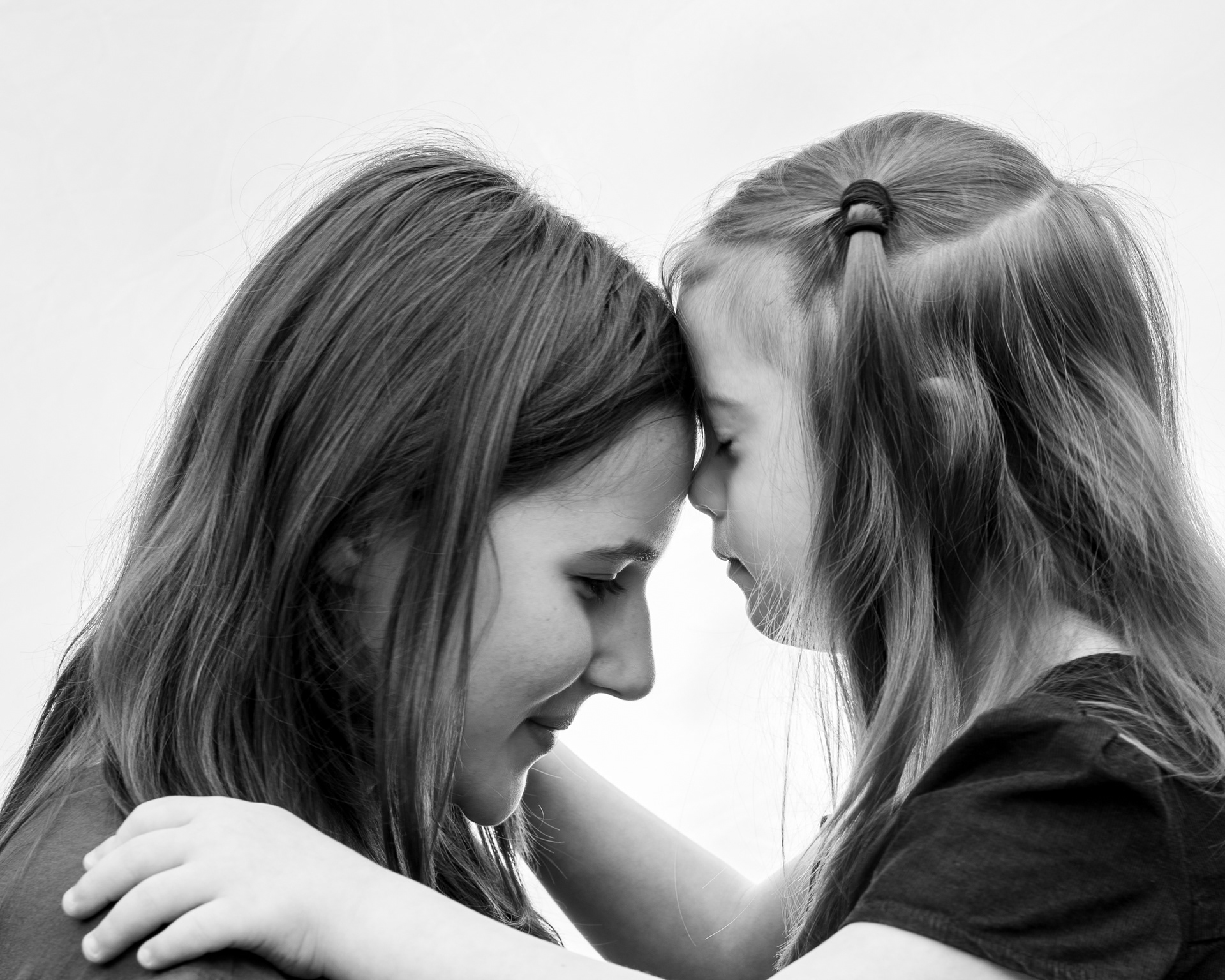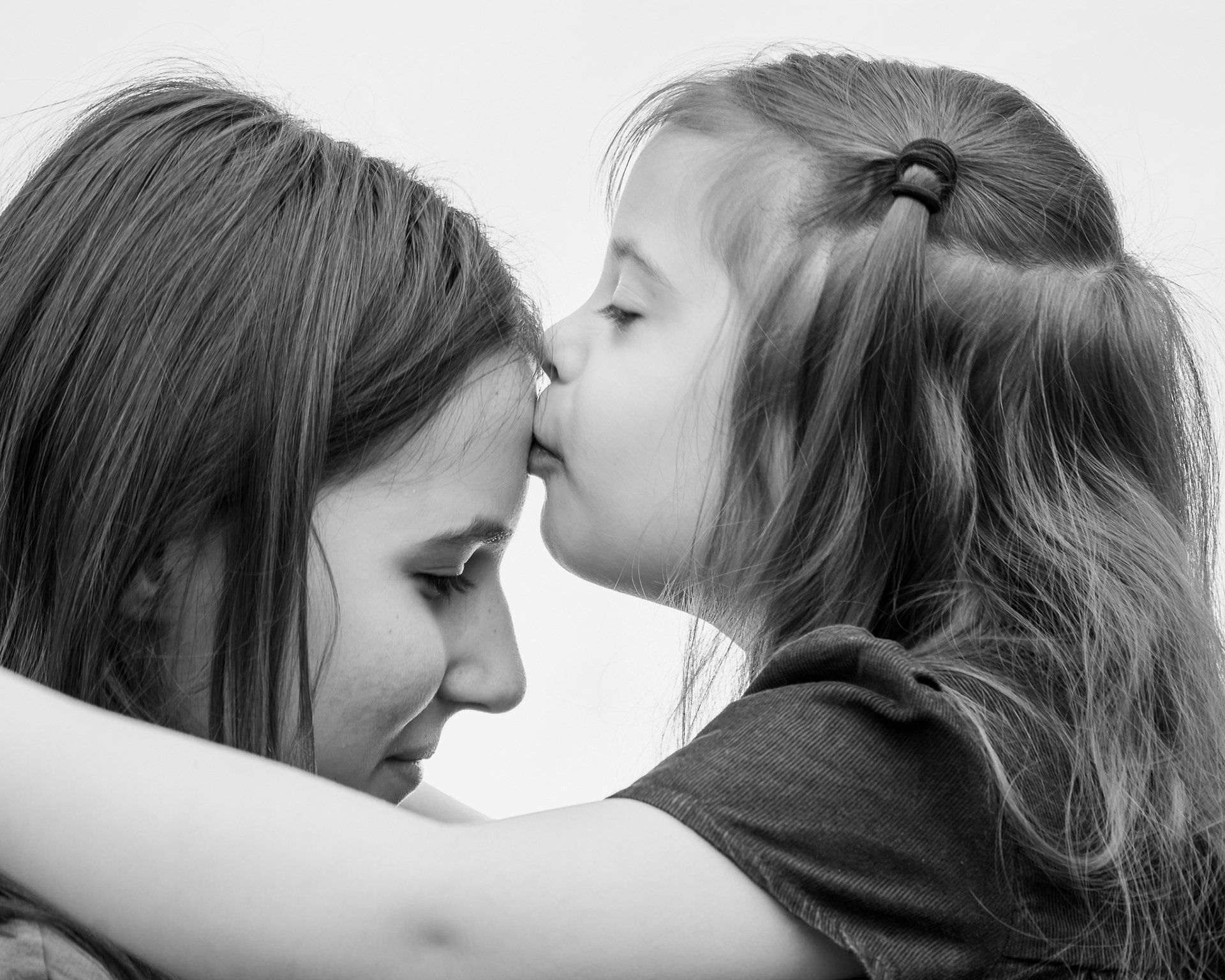 DownRight Amazing Emma has been with us since the very beginning and these are her latest photographs.
Gabby, Emma's Mum wrote:
"Emma is now nearly 7 years old and she continues to amaze all of those who meet her. She lights up any room she enters with her smile and gorgeous personality and we are all so very proud of her.
During the last few months, Emma has coped brilliantly, despite breaking her leg whilst bouncing on the trampoline on day 2 of lockdown! Like in all things that she does, Emma doesn't let any barriers get in the way of her achieving her goals. She is a great swimmer, dancer and all-round entertainer. She makes us laugh every day.
Emma is a naturally affectionate child and, when she commands a hug, we all pile in for a family squeeze. Of course, Emma is always at the very centre, reminding us that something as simple as a hug, says just how much we mean to each other and how special and precious family really is.
For this campaign, Emma was photographed with her 3 siblings, and I hope that the love they all have for Emma, and likewise, the love that she has for them, shines through."
———————————————————
DownRightAmazing 2020 created by
.