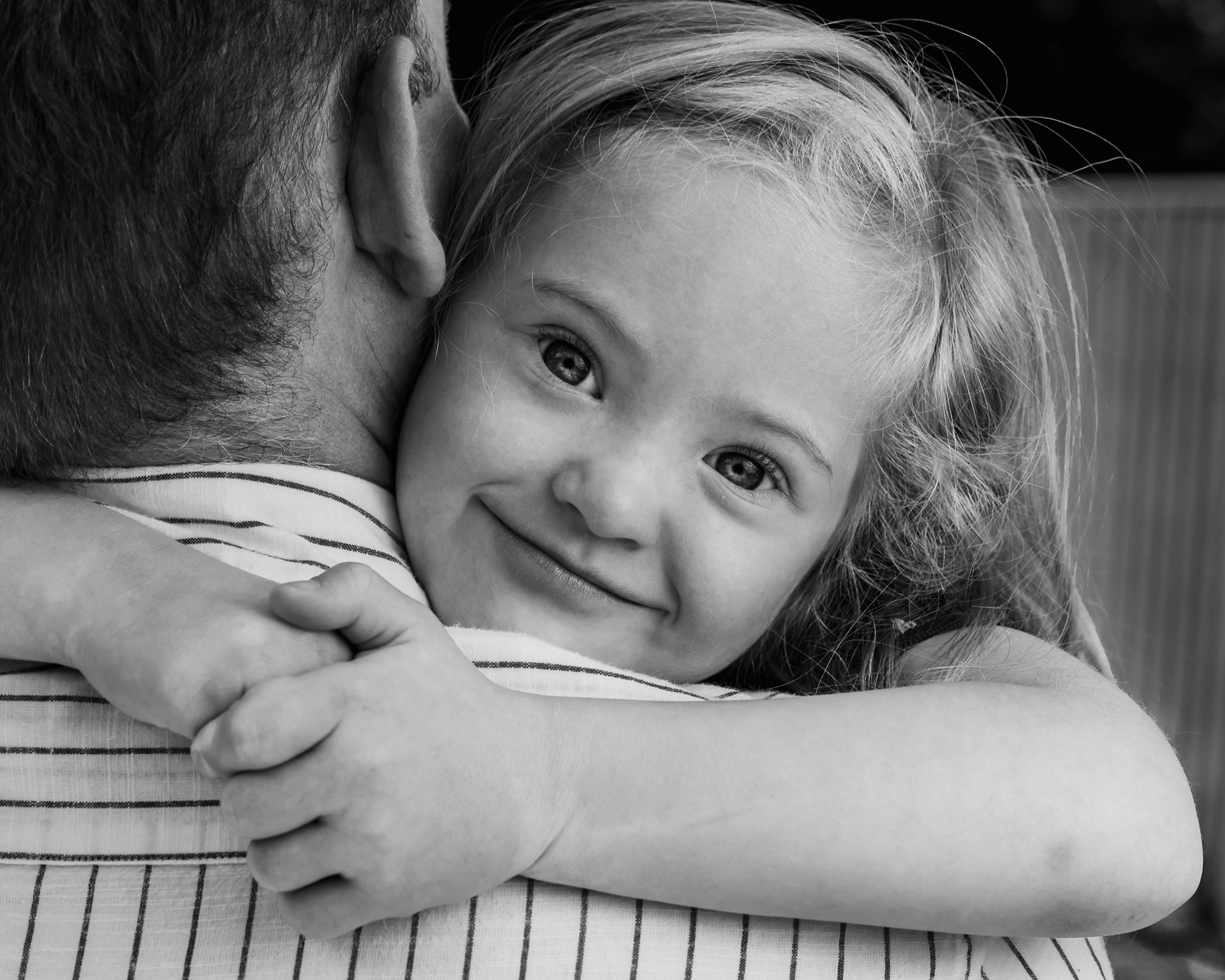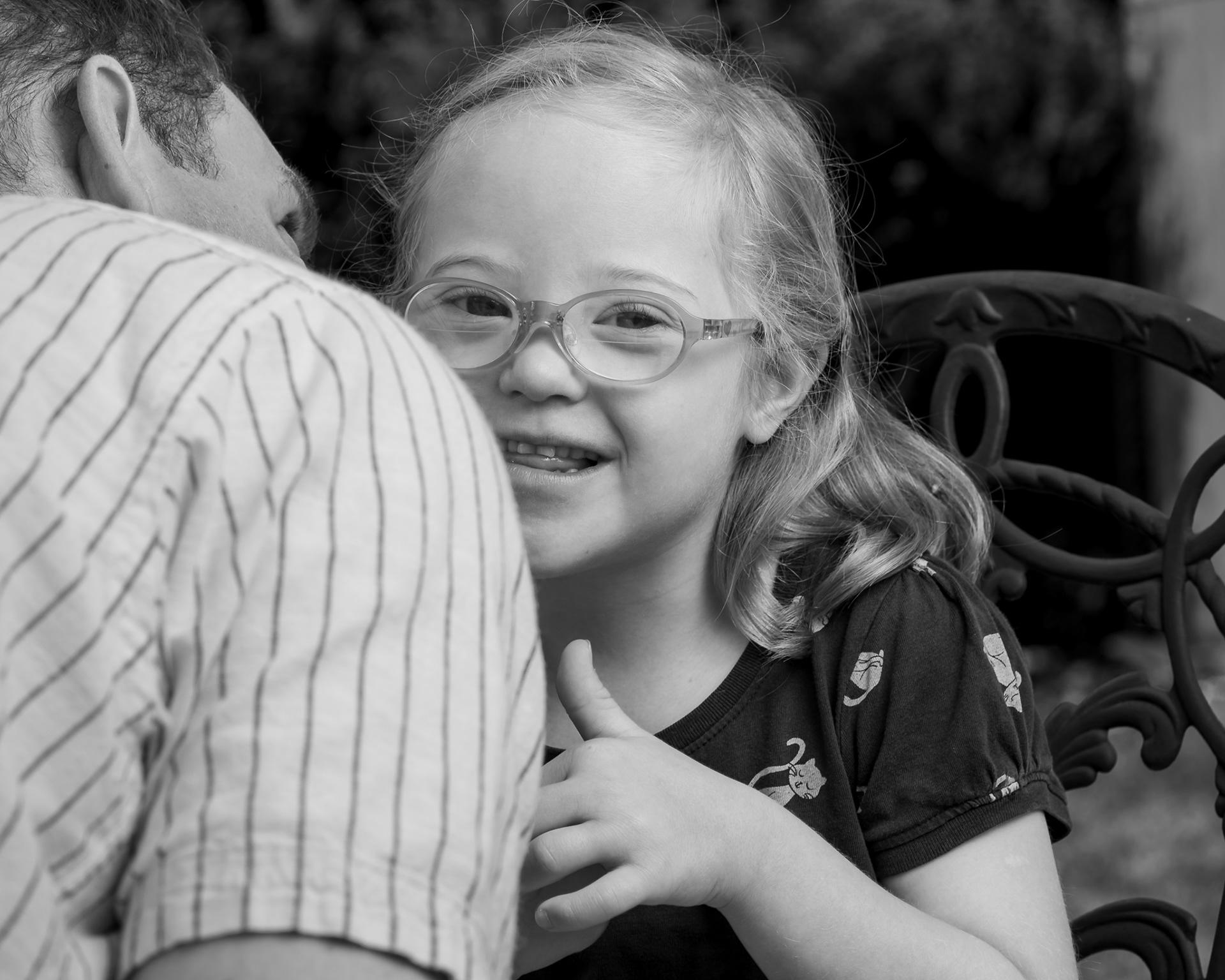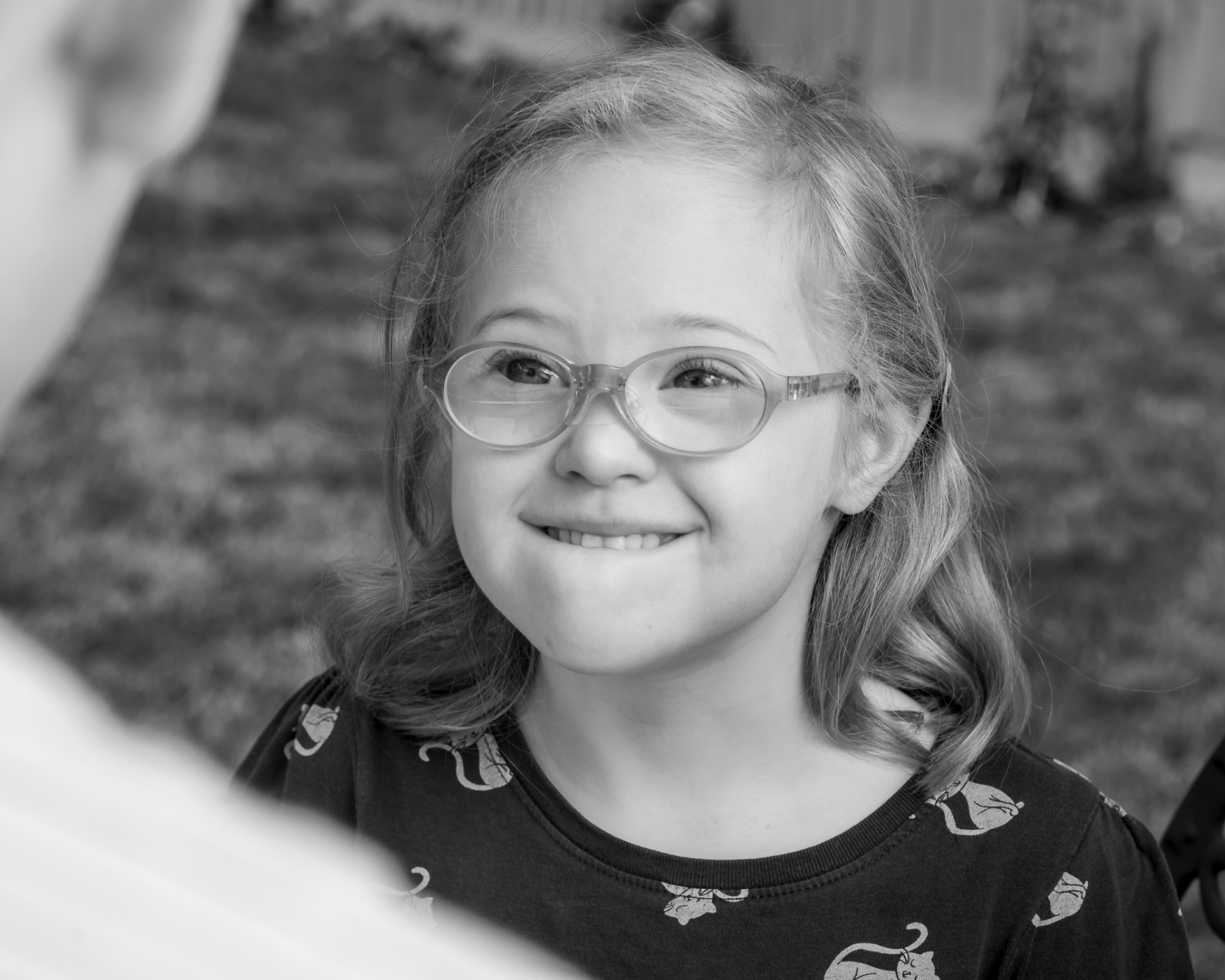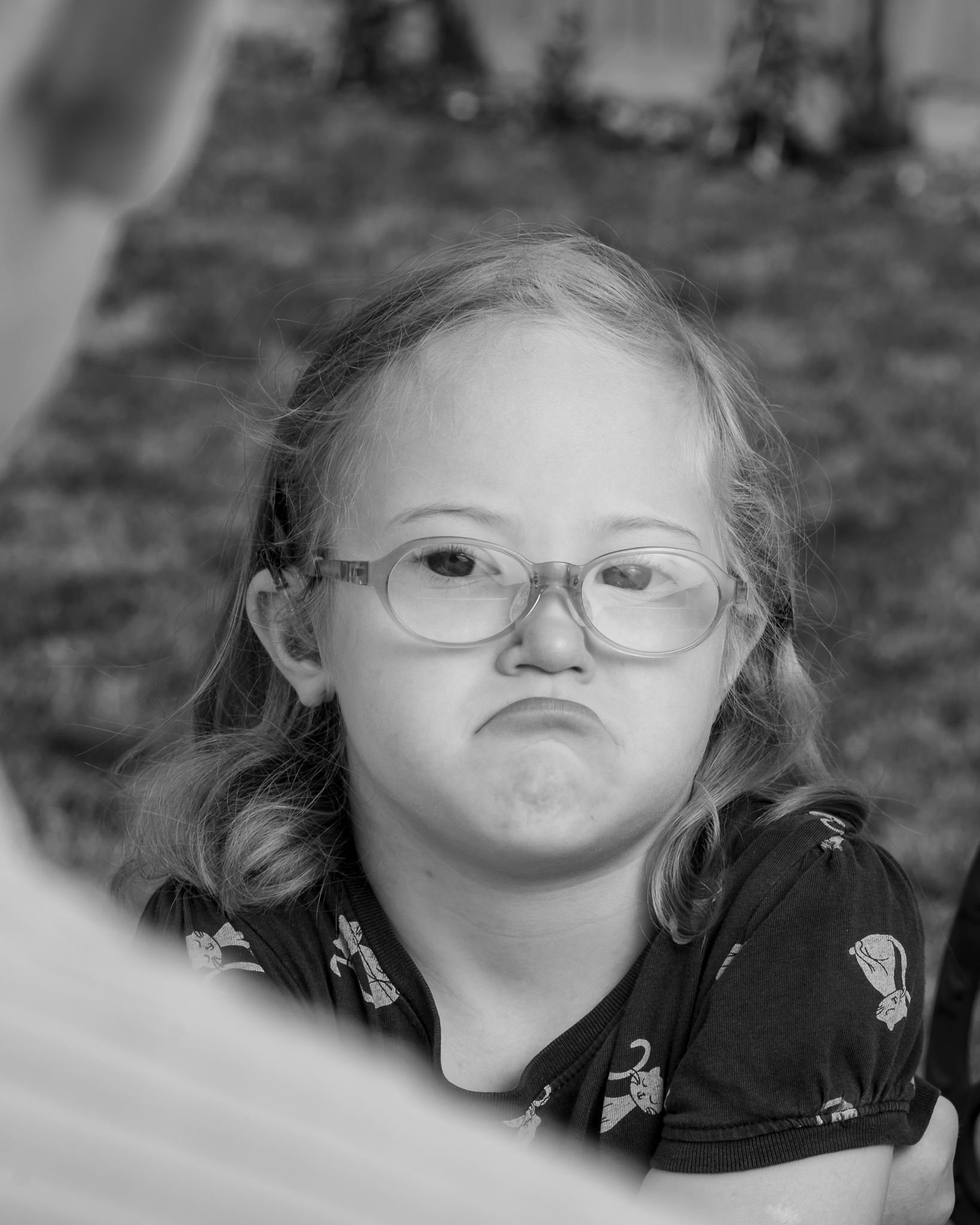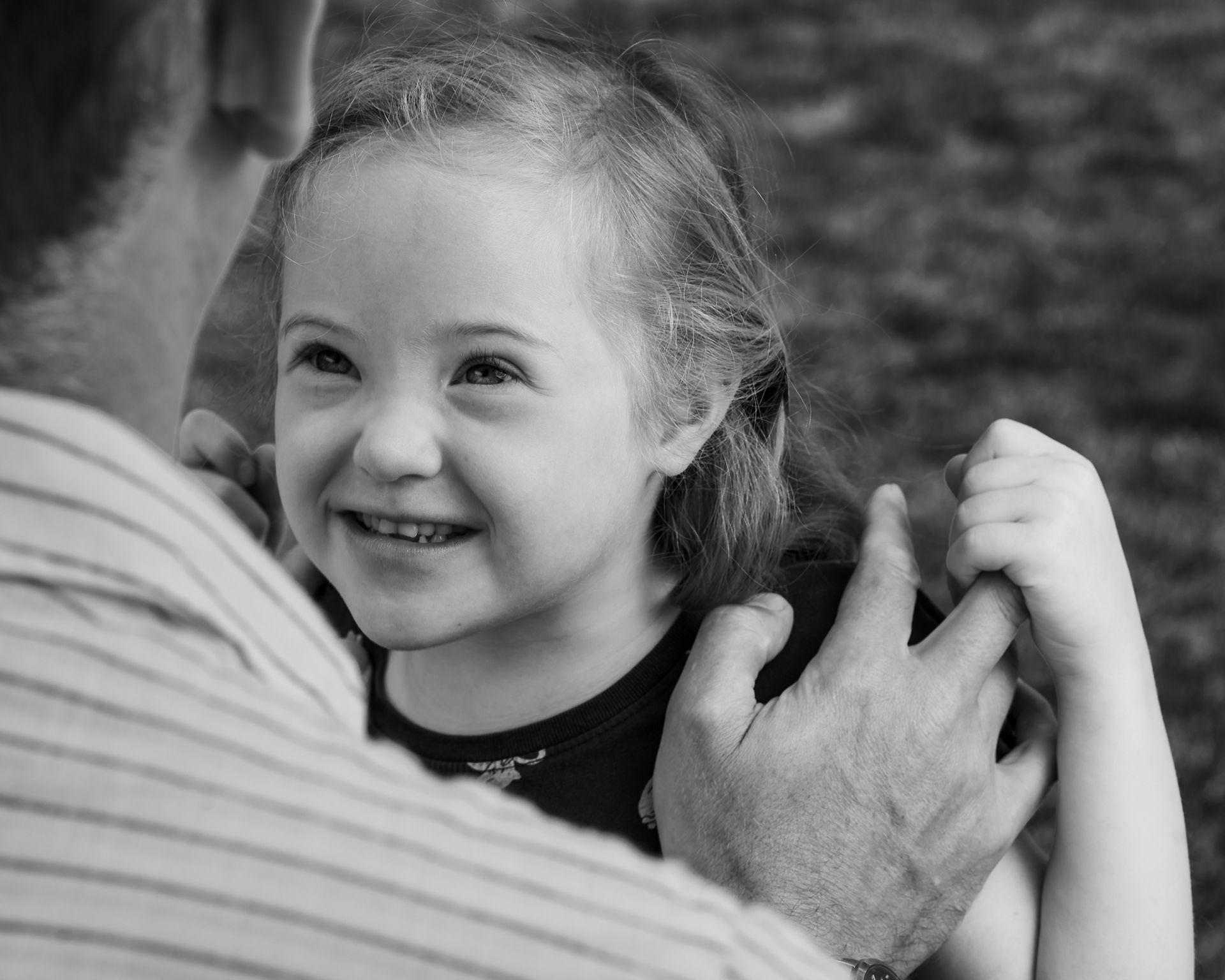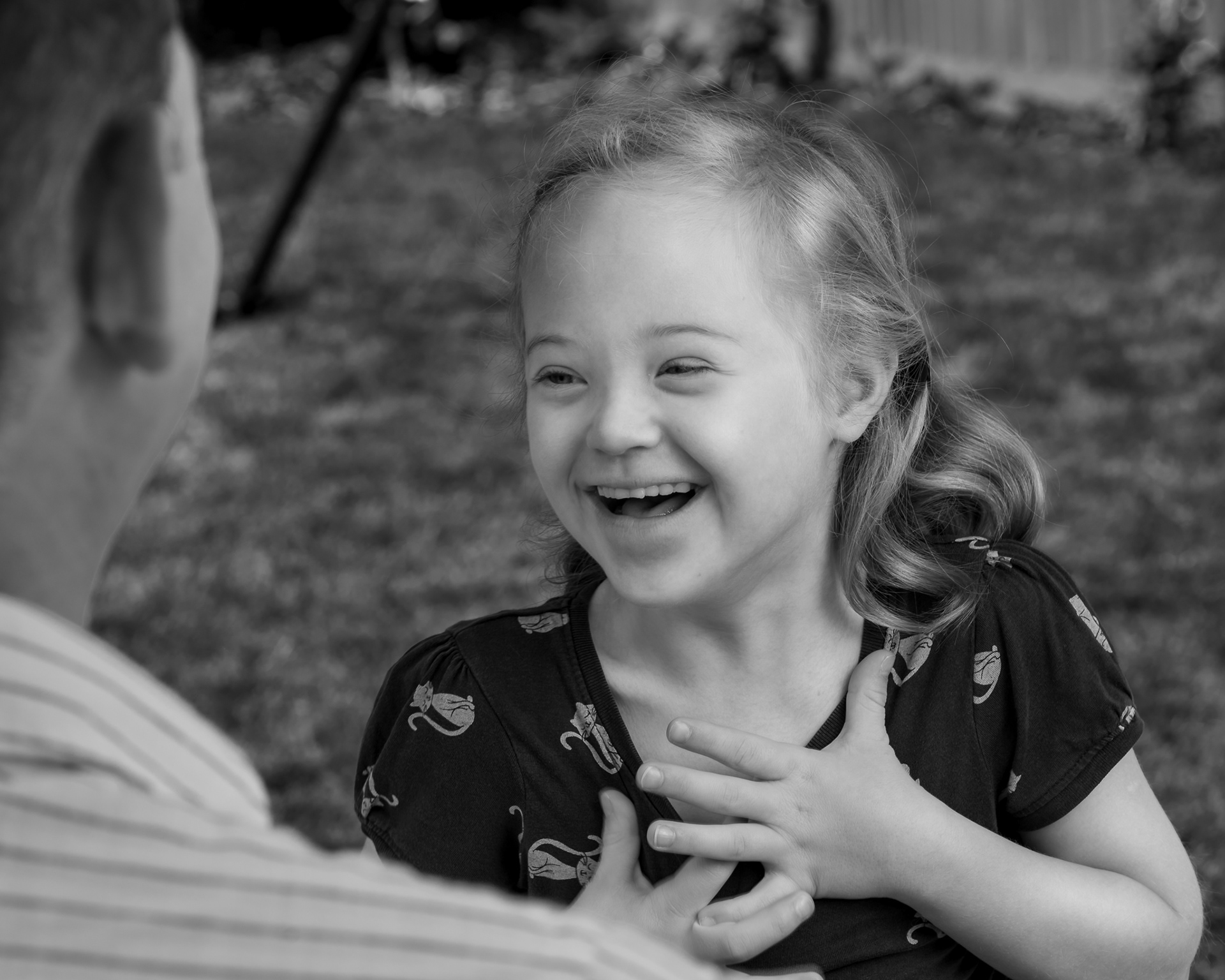 Isobel came crashing into our lives 5 years ago. We had no idea that she had Down Syndrome. When she was born we were scared and in shock, and grieved for the child we never had.
From the very first hours we have been supported by the most incredible people; nurses, medics, therapists, teachers and of course other parents. All have helped guide us in their own ways.
Isobel is in now in Year 1 at mainstream school, she is one of the gang, running out to the playground to play with her friends. She goes to gymnastics, is learning to swim and at home she loves reading, riding her bike and playing with her big brother.
Isobel has fundamentally changed the course of our lives, opening our minds and hearts. We live much more slowly, enjoy the simple things and laugh a lot together!
----------------------------------------------------------------------------------