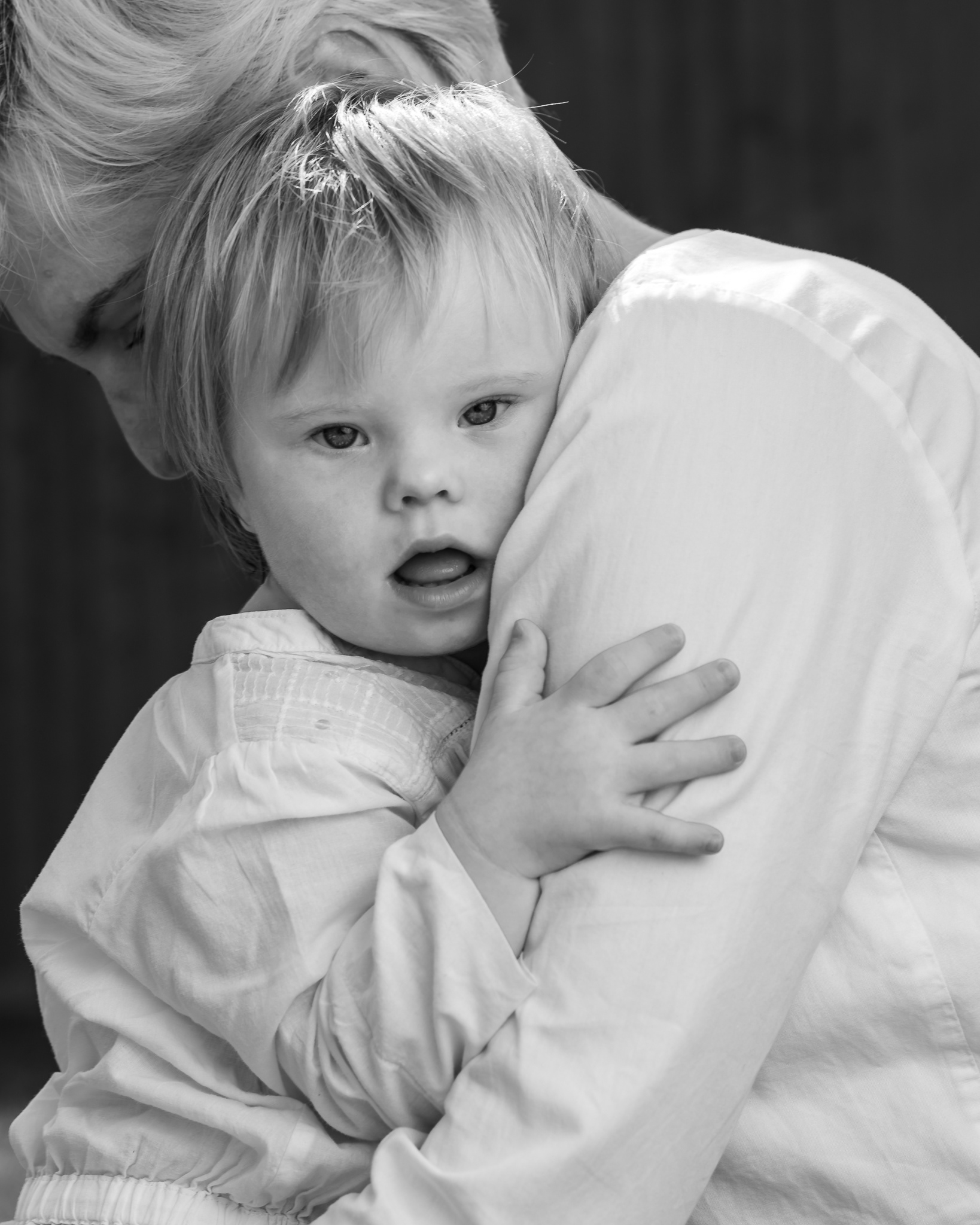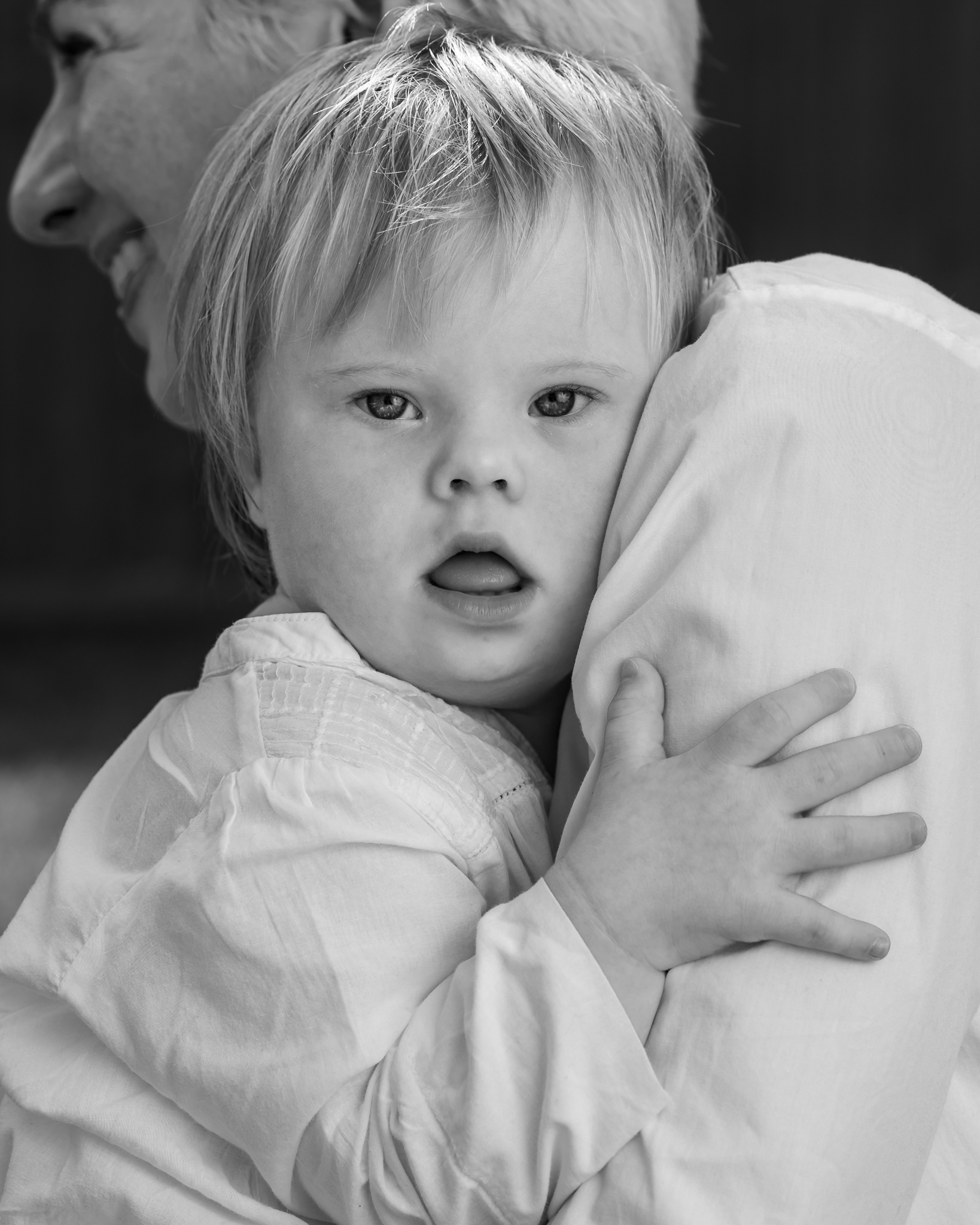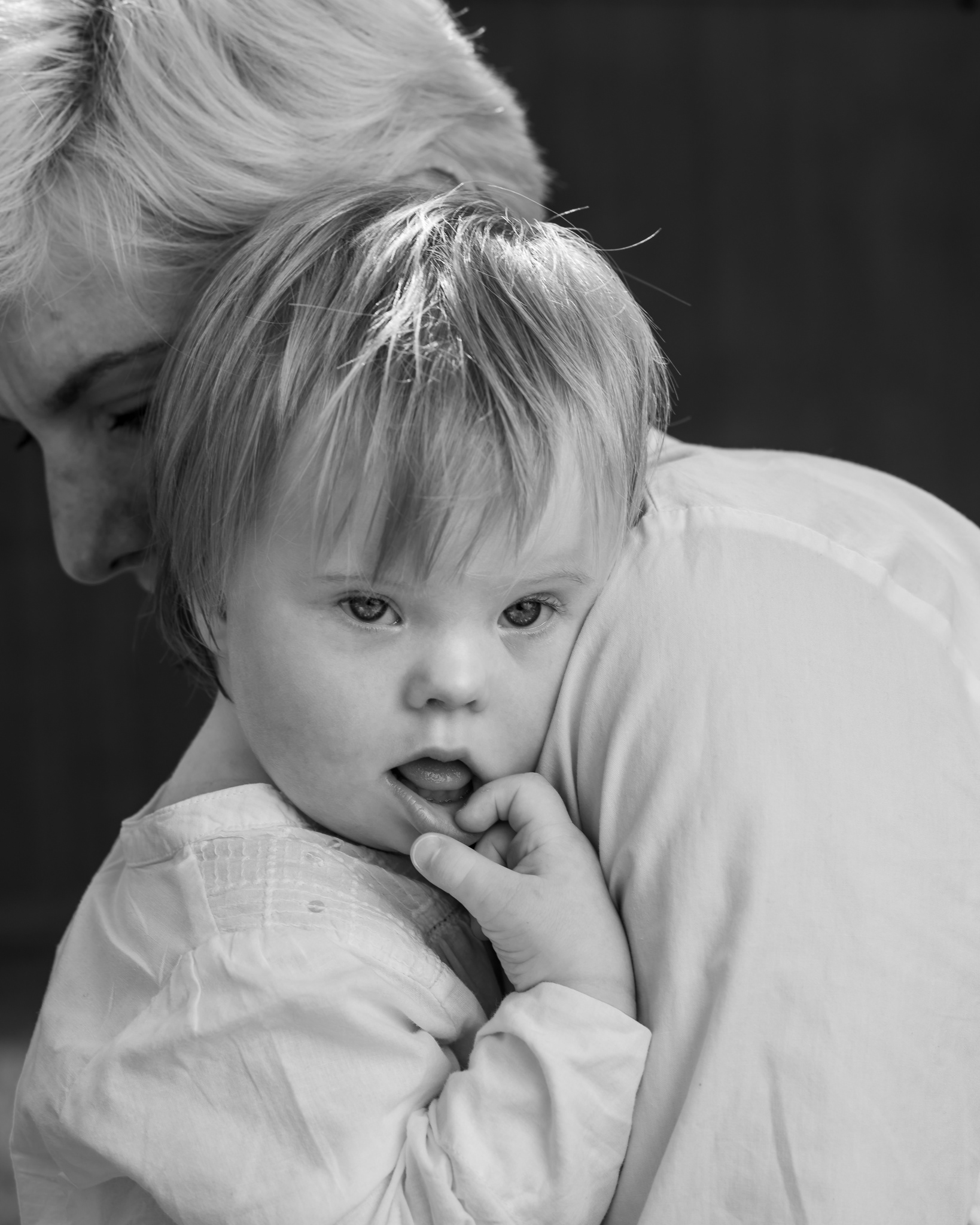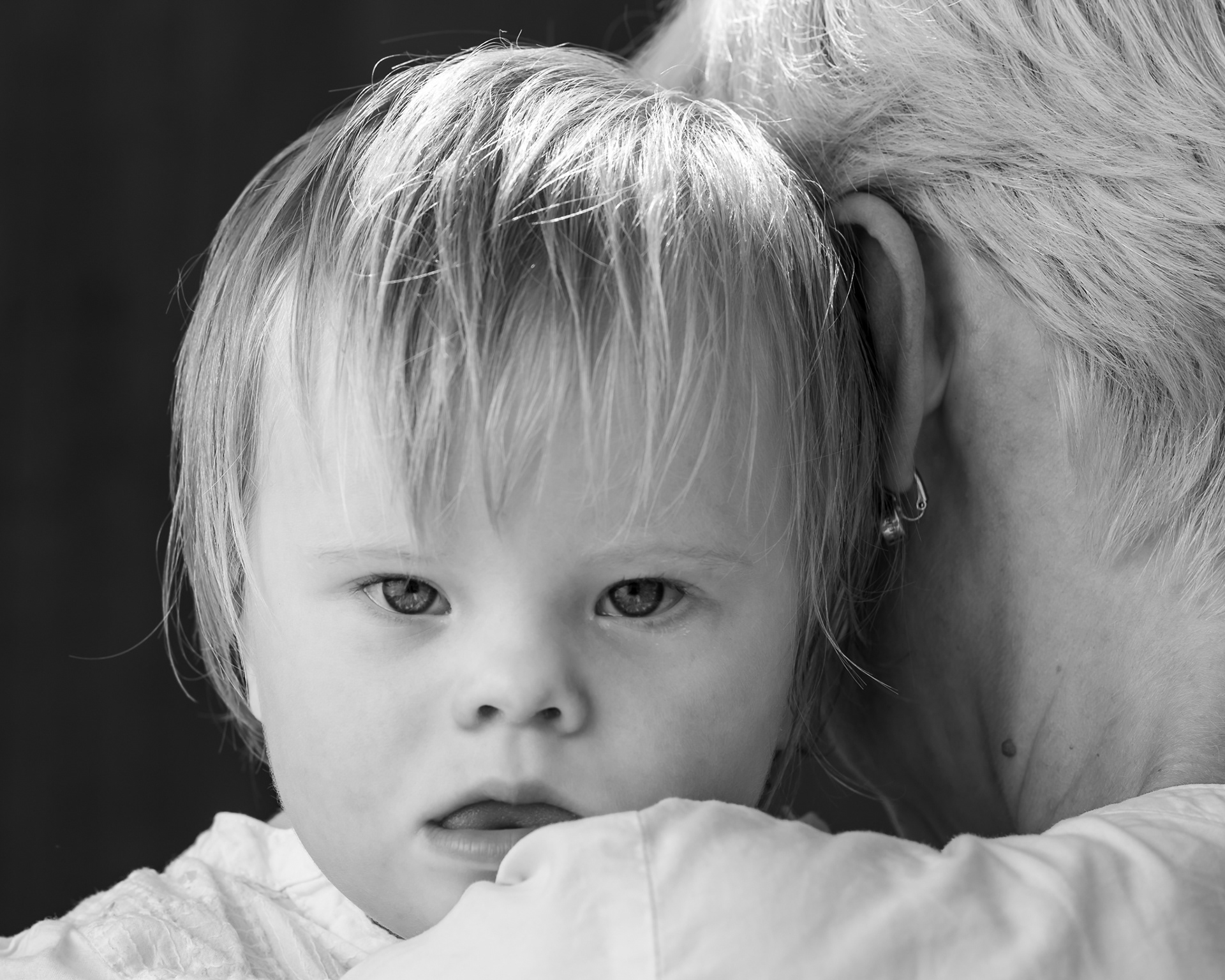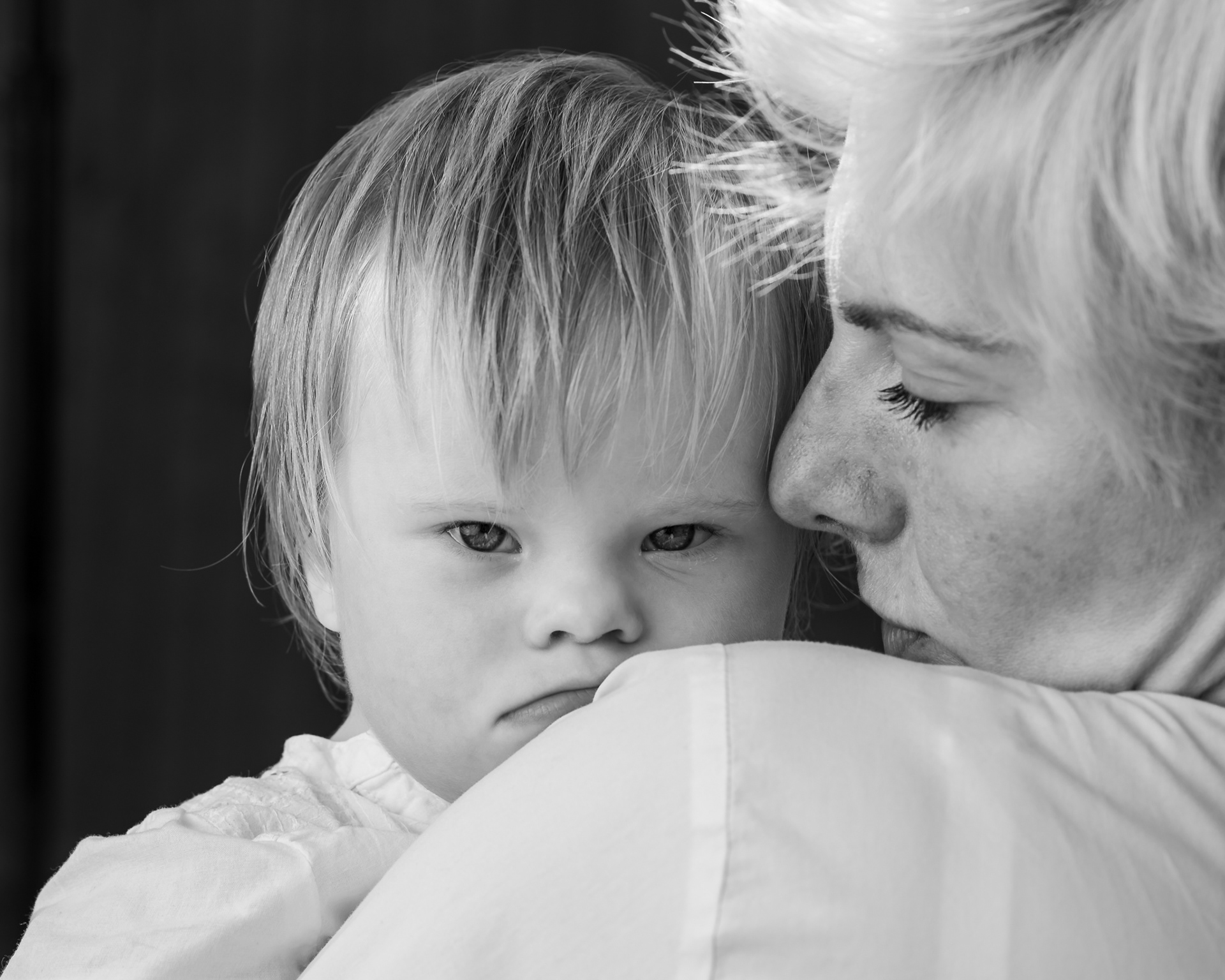 A little poem by Laura's Dad:
"So, you want to have a baby, heh"? - God asked.
"Ok, I'll make it happen!
She will bring you happiness
She will bring you peace.
She will teach you things.
She will achieve unachievable
She will make you a better person.
But, all this won't come easy" - God continued...
You will doubt...in you..in her...in Me.
You will blame...yourself...the World...Me.
You will be afraid" - God paused here for a while, then he stroked his beard and added:
"But trust in Me and believe!"
And he gave us our beautiful daughter Laura - as he promised!
An extraordinary girl with an extra chromosome.
And you know what? This Old Man, He was right.
----------------------------------------------------------------------------------