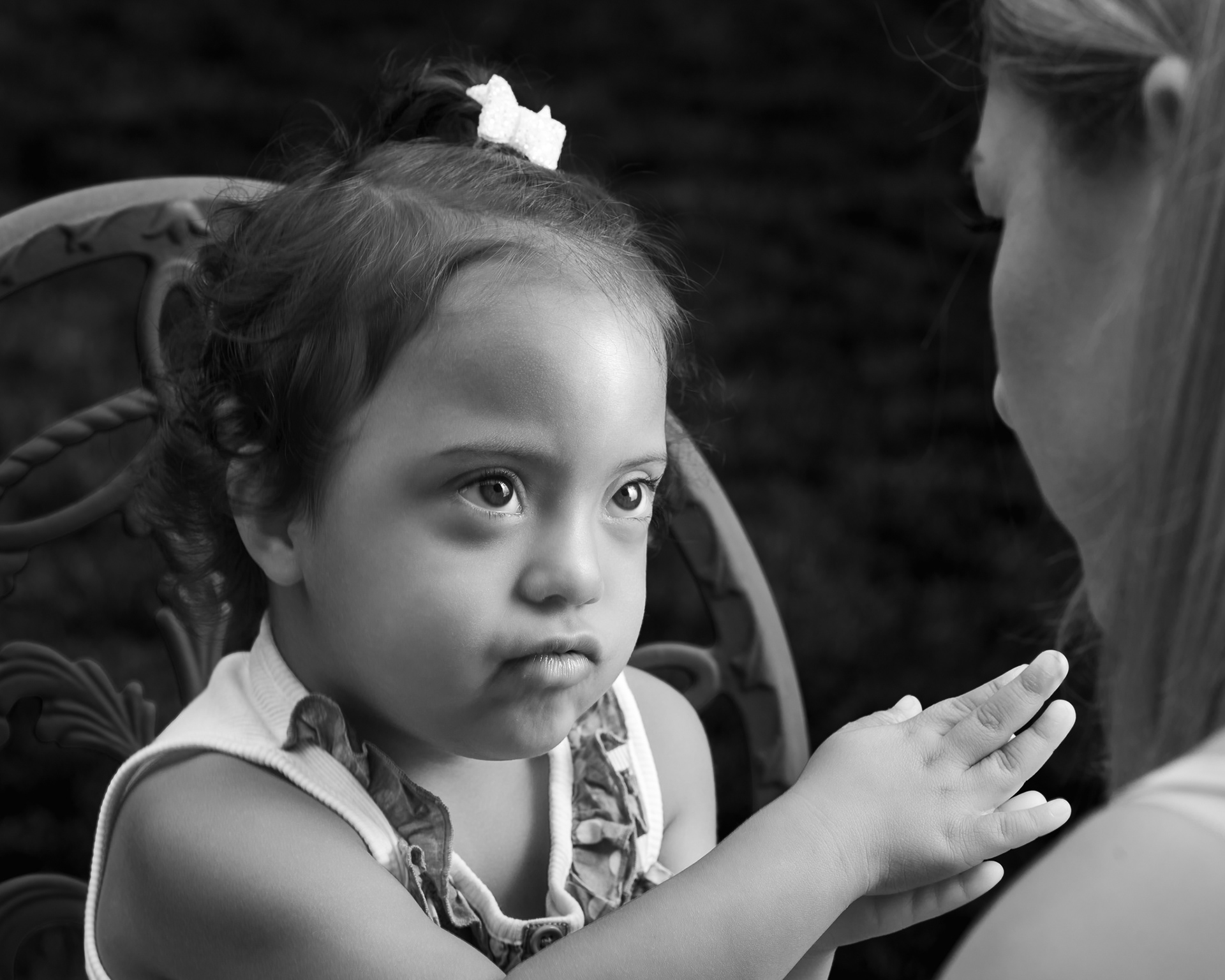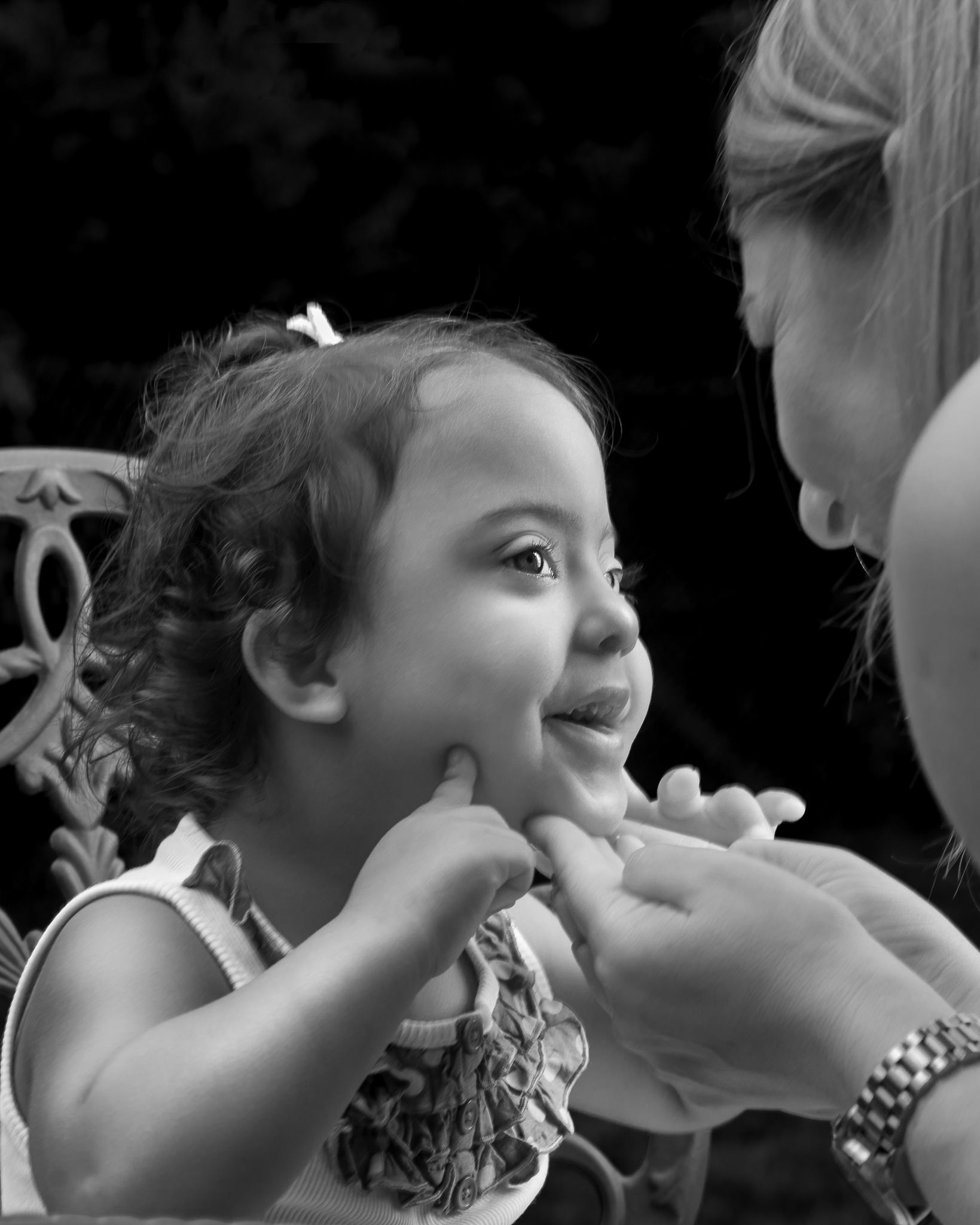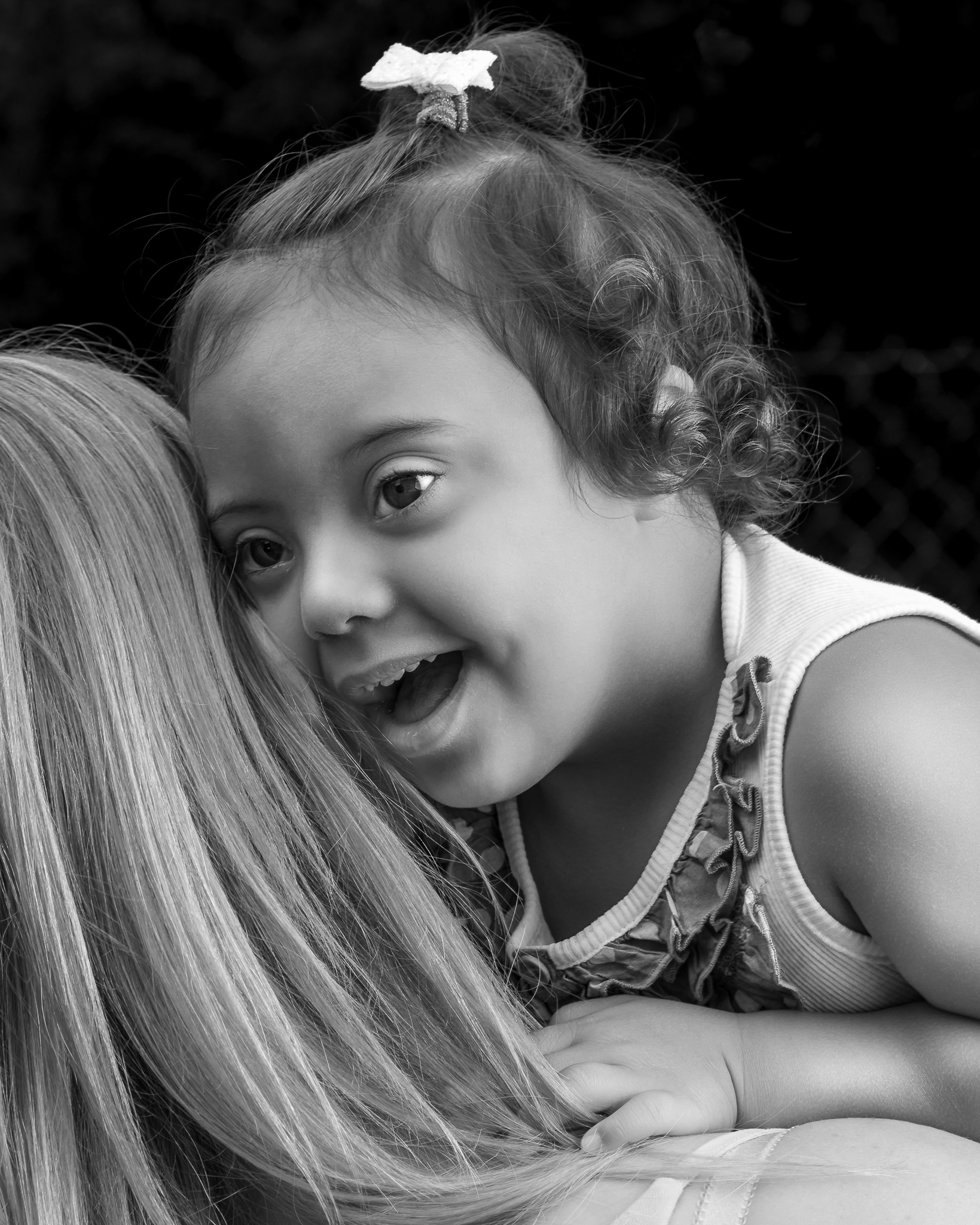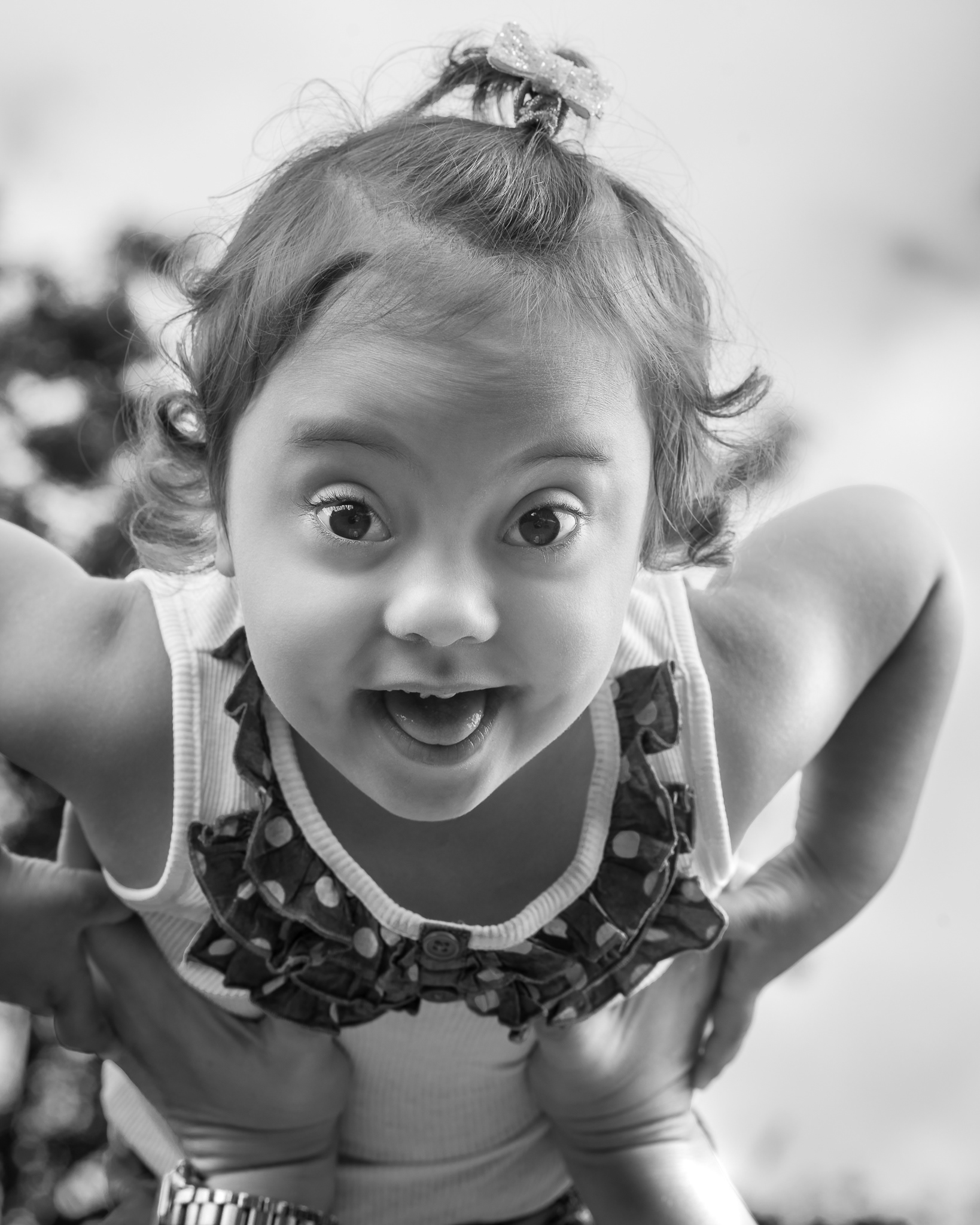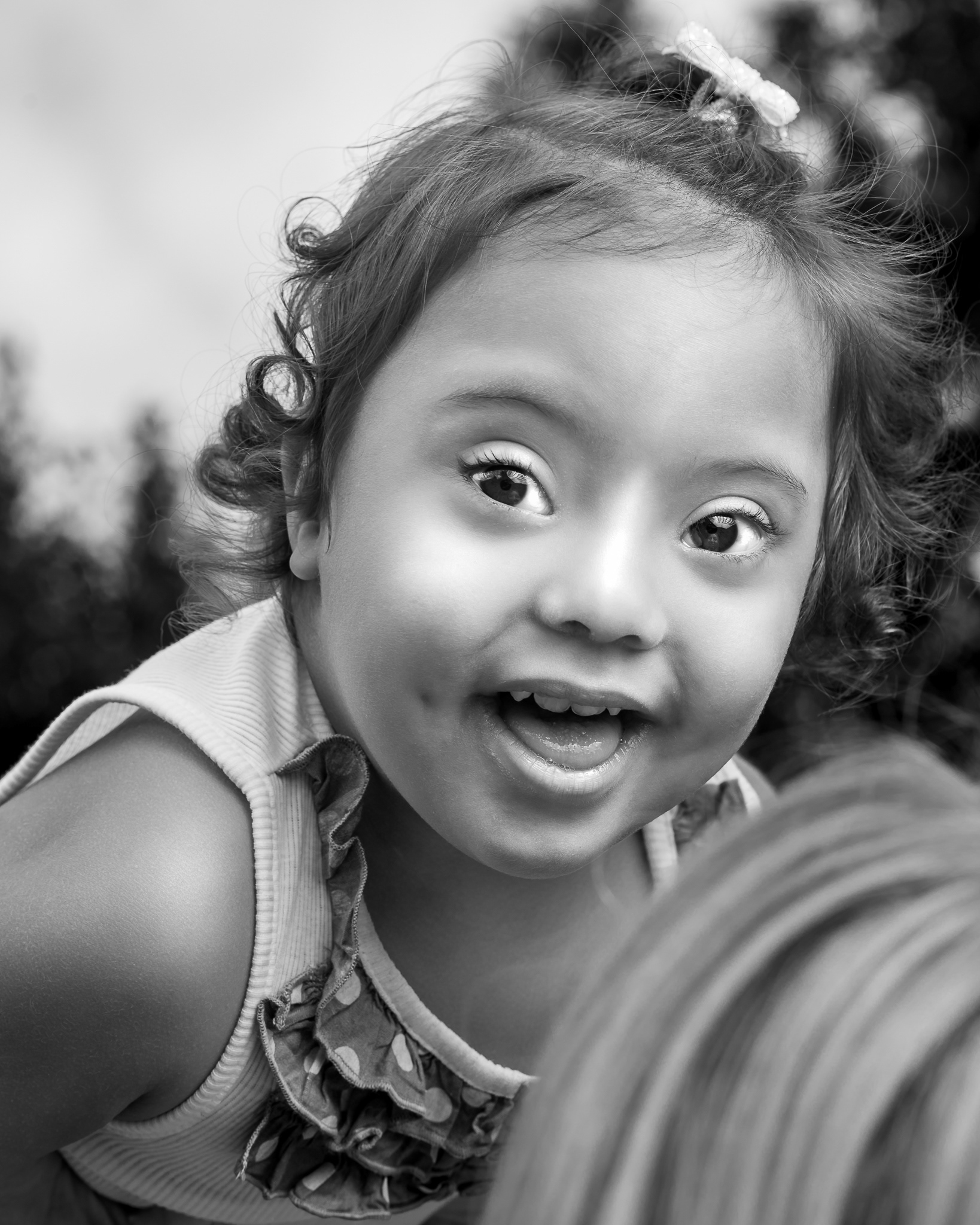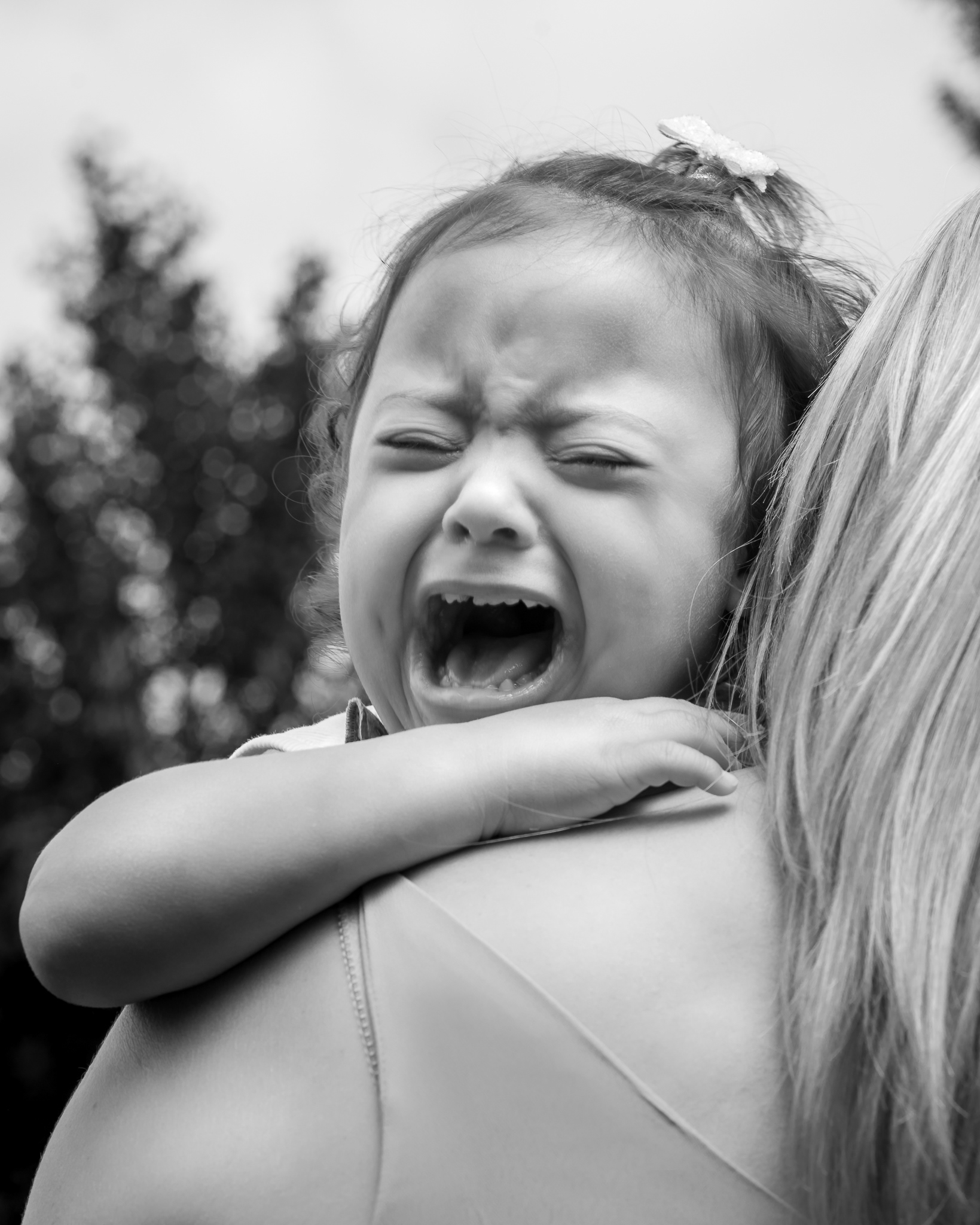 Lilly's story
Lilly is almost 4 years old. She was born with a heart defect which was operated on when she was 3 months old.
Lilly is very cheerful girl, open to new people and curious of the world. She has been attending nursery for a year. Lilly likes contact with
child
ren very much. She likes to dance, sing, read books and paint. Lilly will give her smile to every person she meets. She loves animals, especially dogs, and never misses an opportunity to cuddle them.
During our trip to our home country, we were found by a lockdown. Lilly spent this time with her grandmother, who she doesn't see every day. we spent a lot of time together, having fun, learning new things, being close. However the biggest downside was the lack of contact with Lilly's cousins ​​who live in another town. On the prohibition of moving between cities, there was no possibility to meet. Video calls over the phone had to suffice. Lilly missed them very much, she often said that she would like to go to her cousins. They did not meet until the summer and this time they could be together.
We love to cuddle when we feel good and bad. Then we find love, understanding, security and joy.
Lilly is my greatest gift and I am so proud to be her mum.
----------------------------------------------------------------------
DownRightAmazing 2020 created by