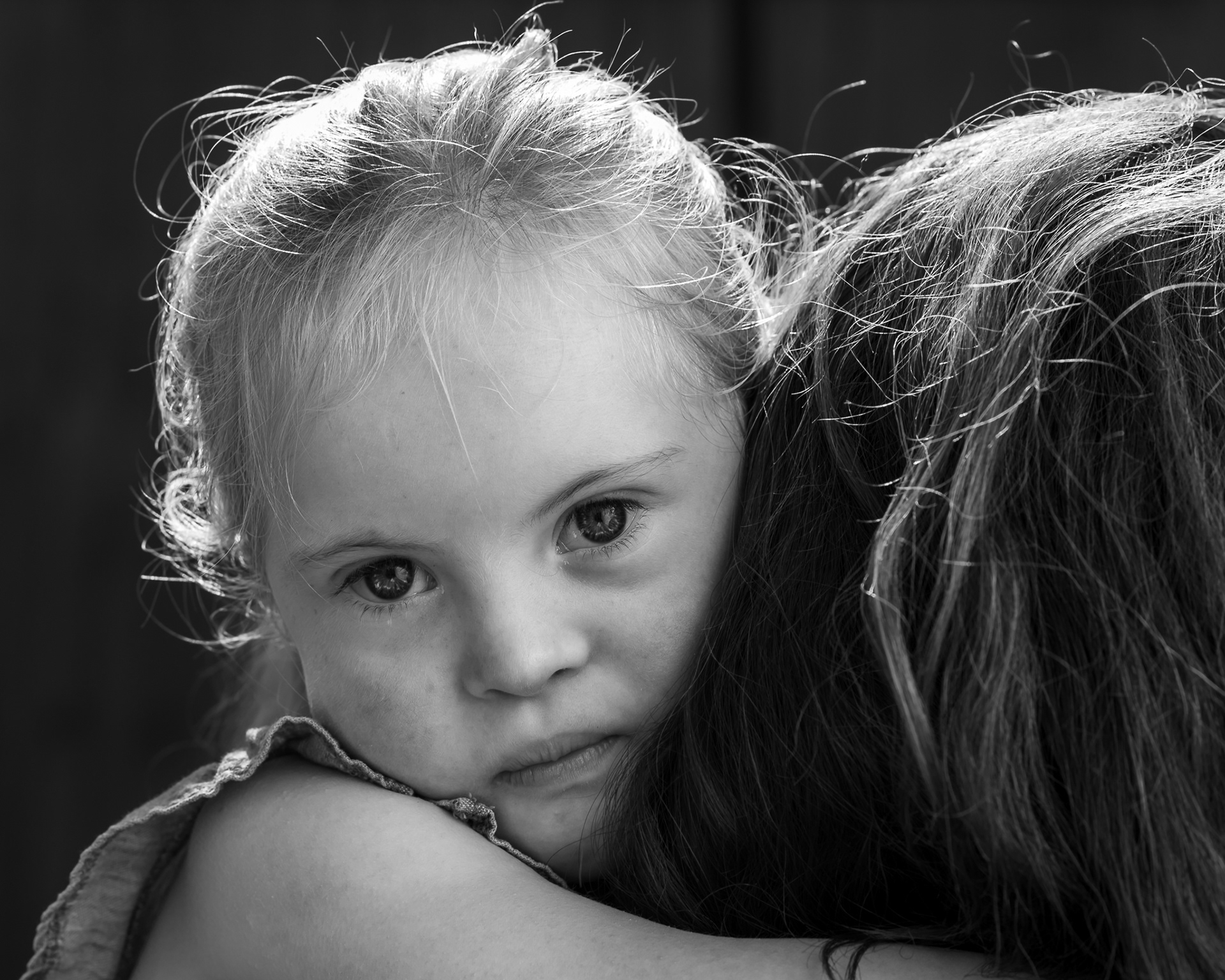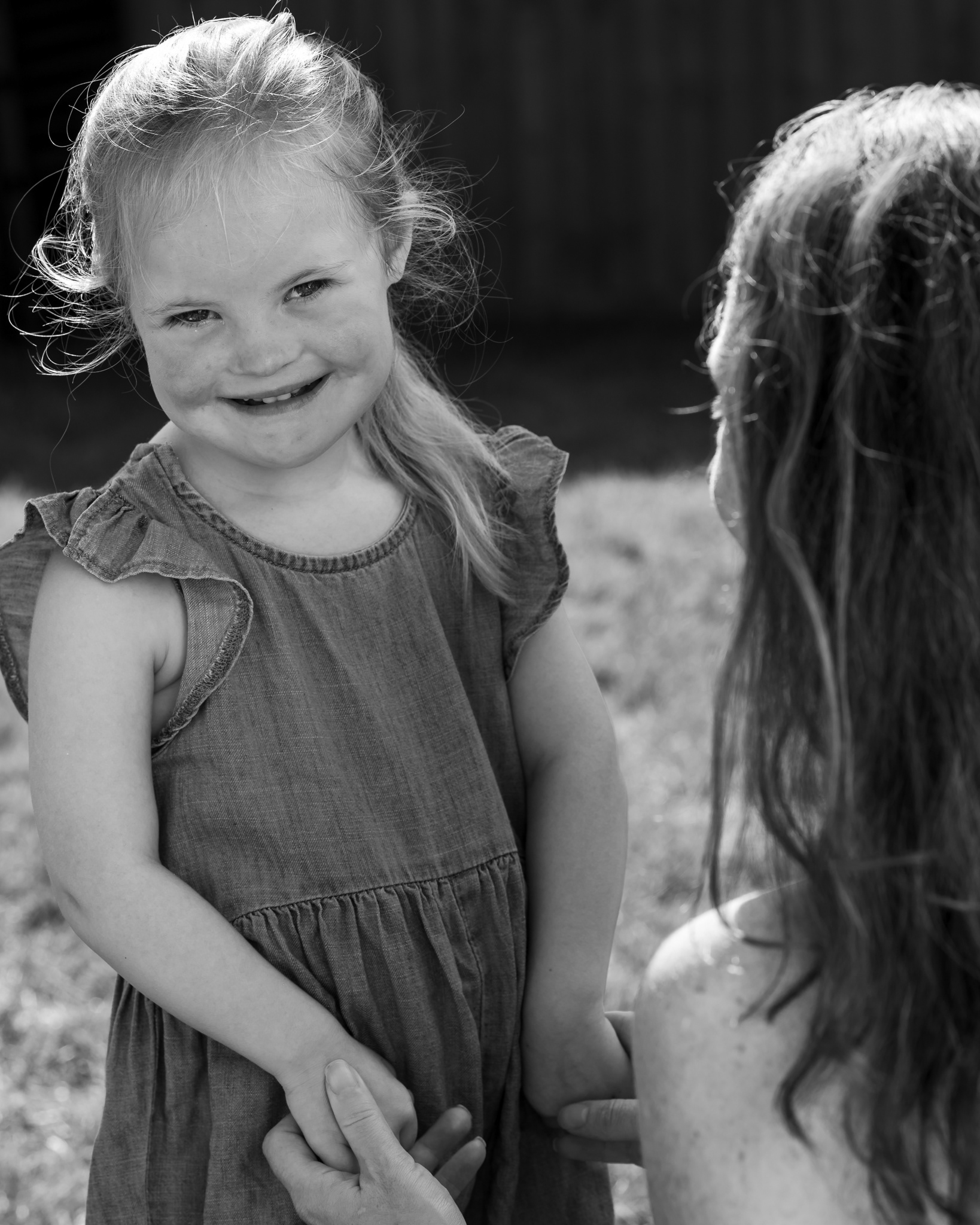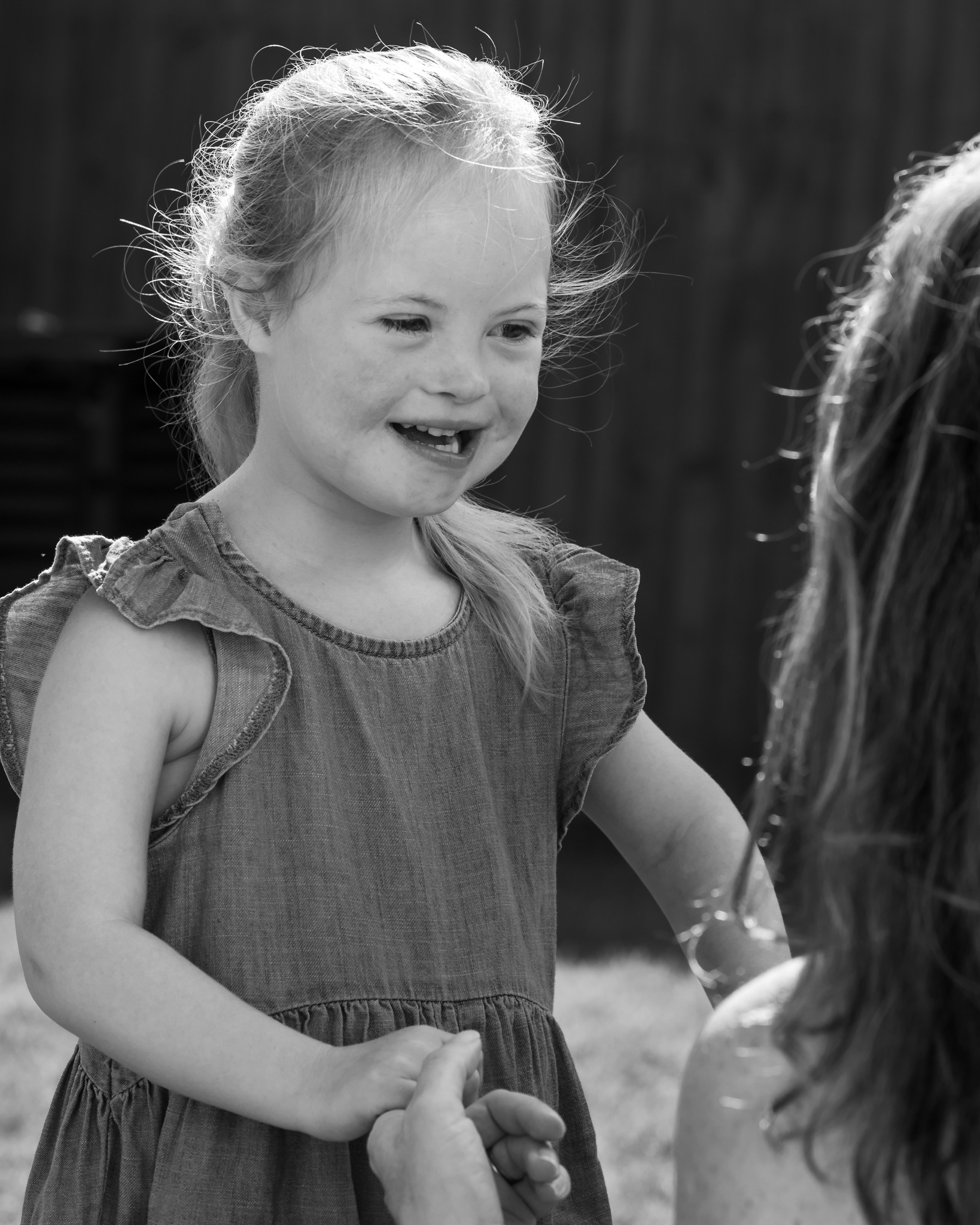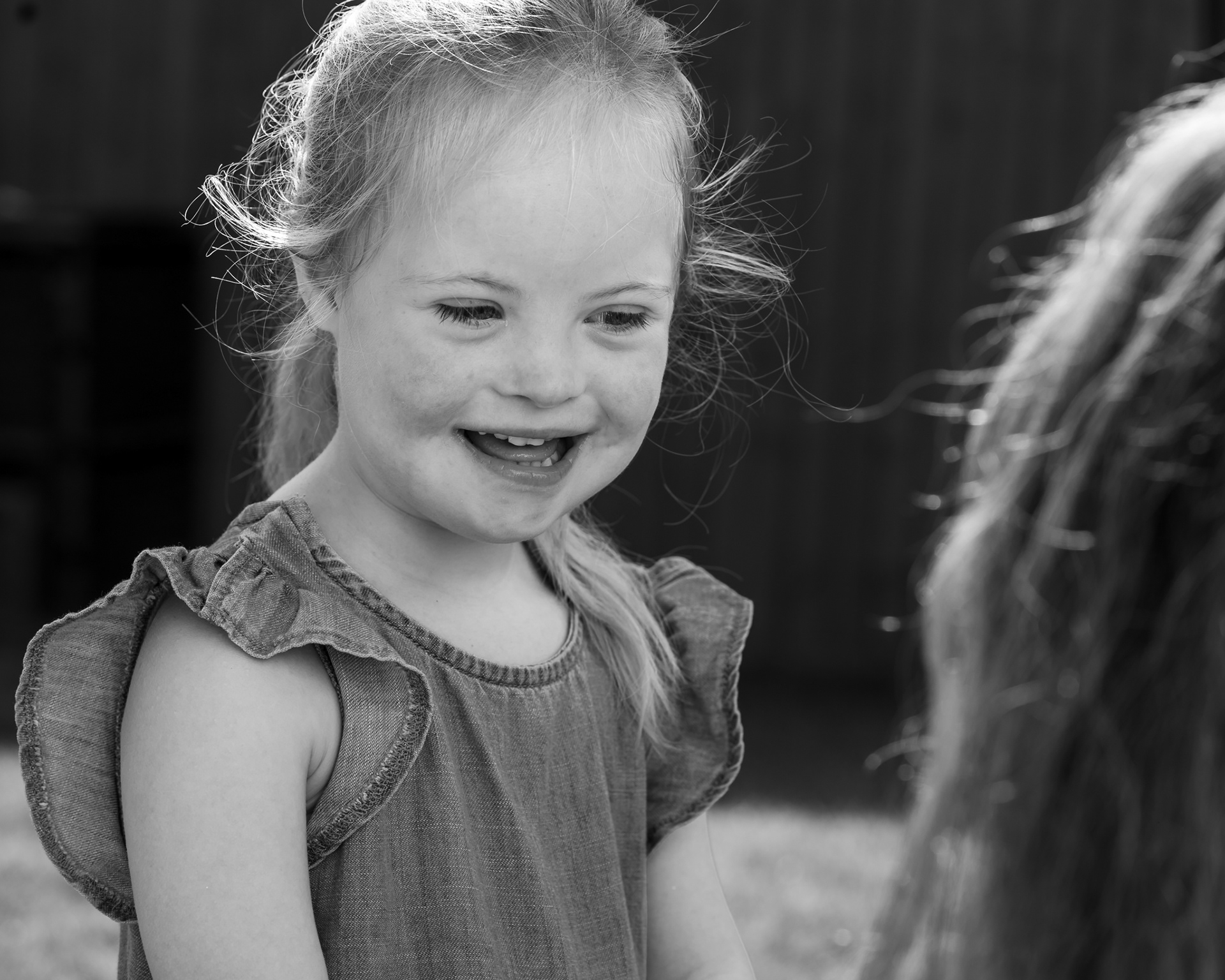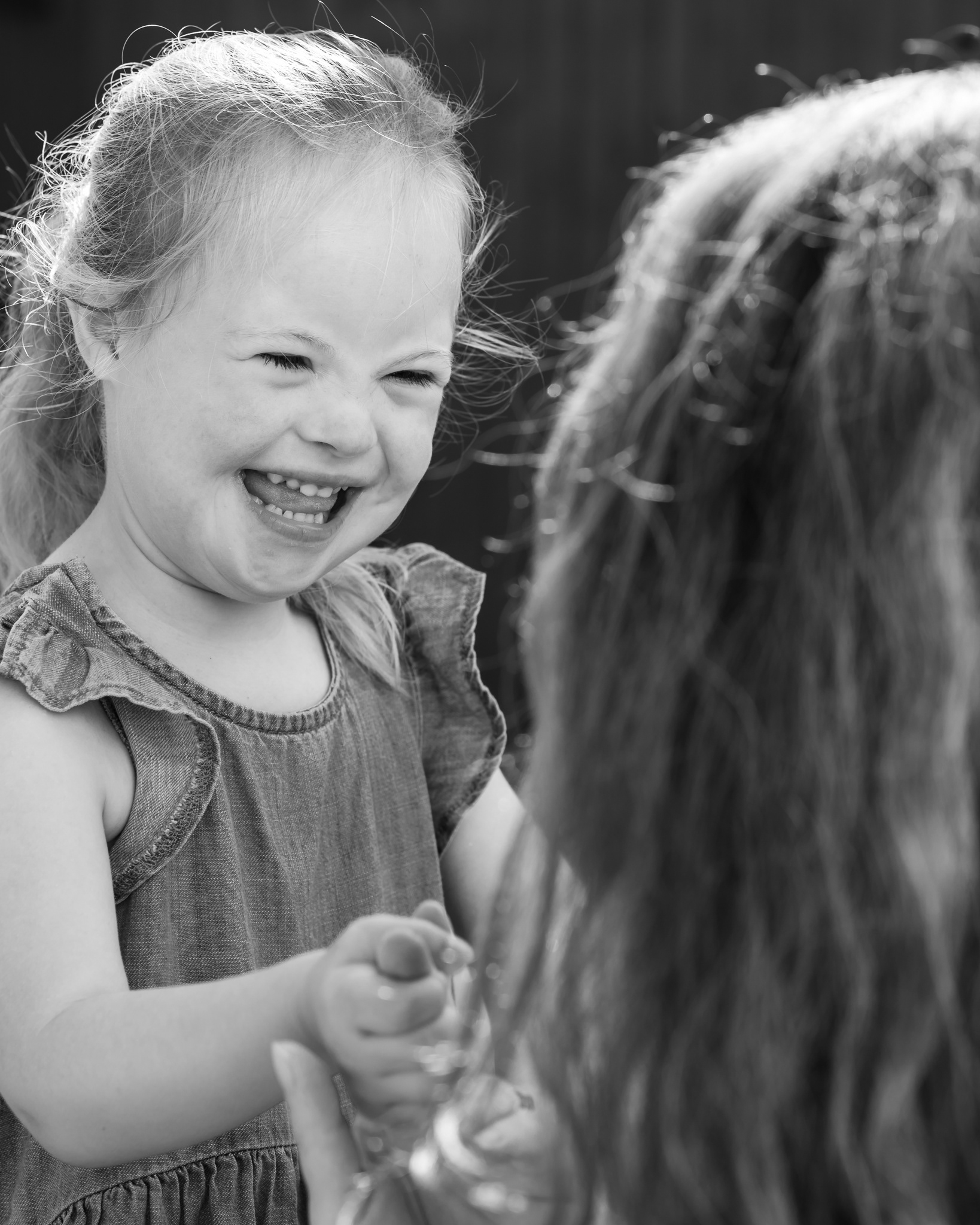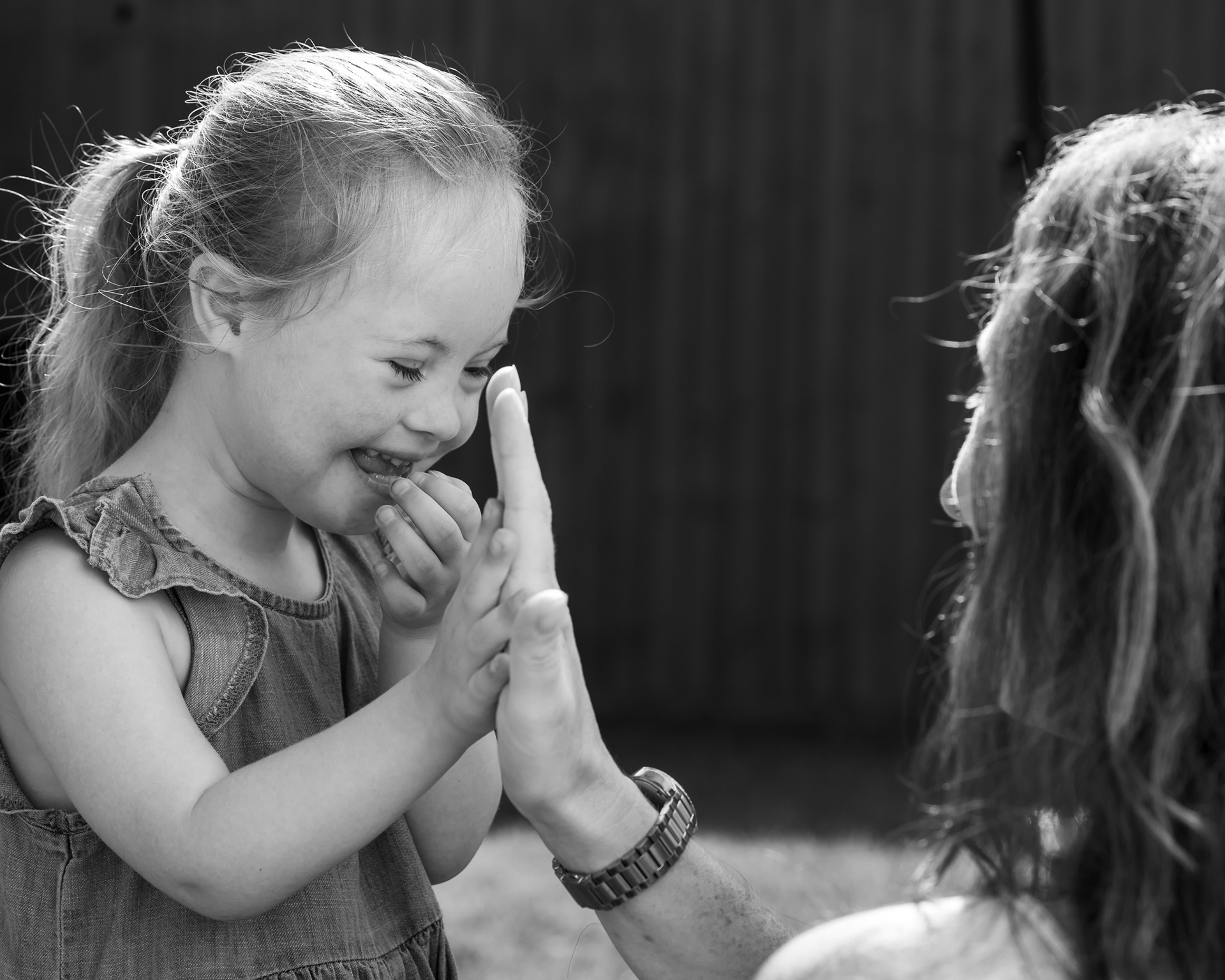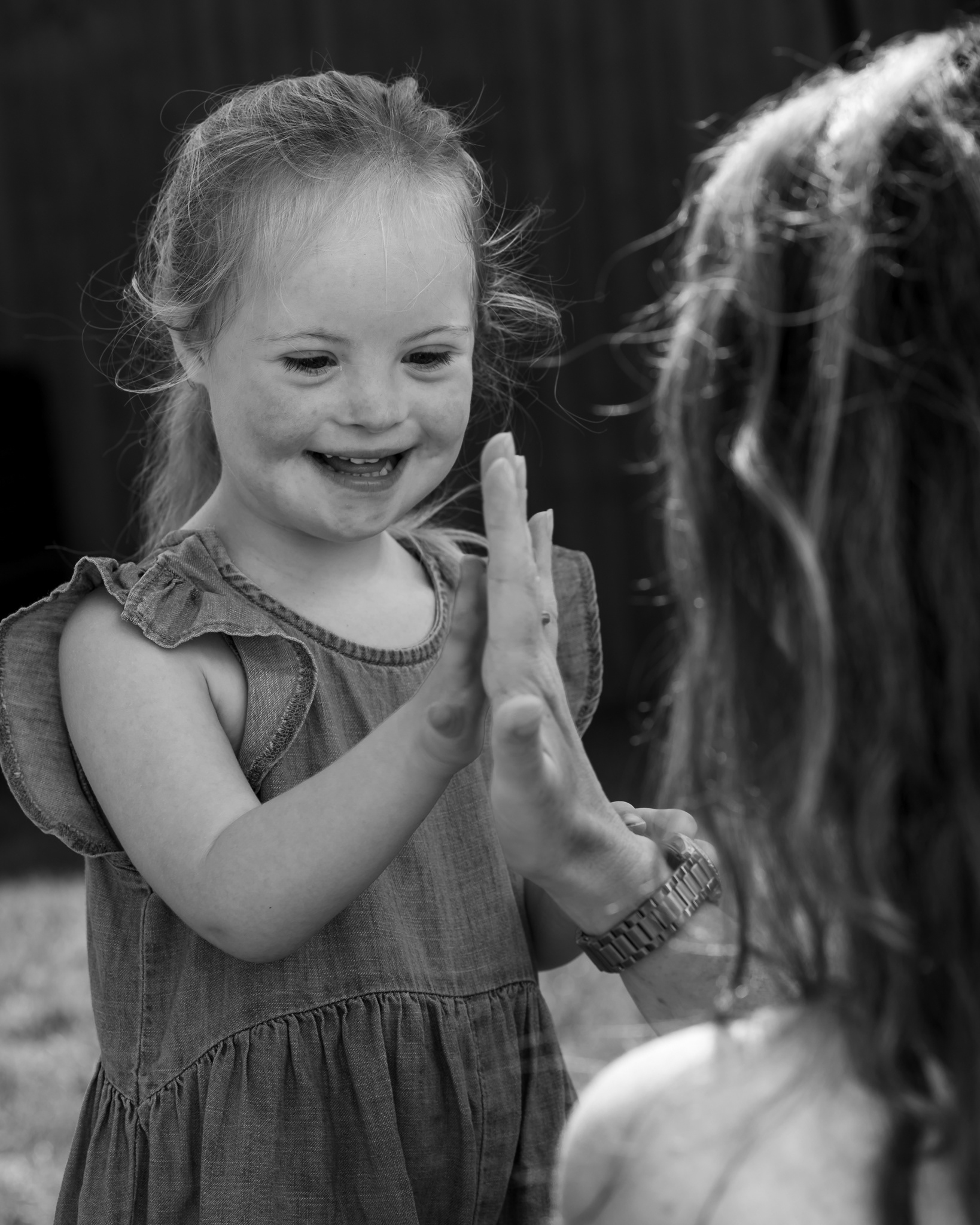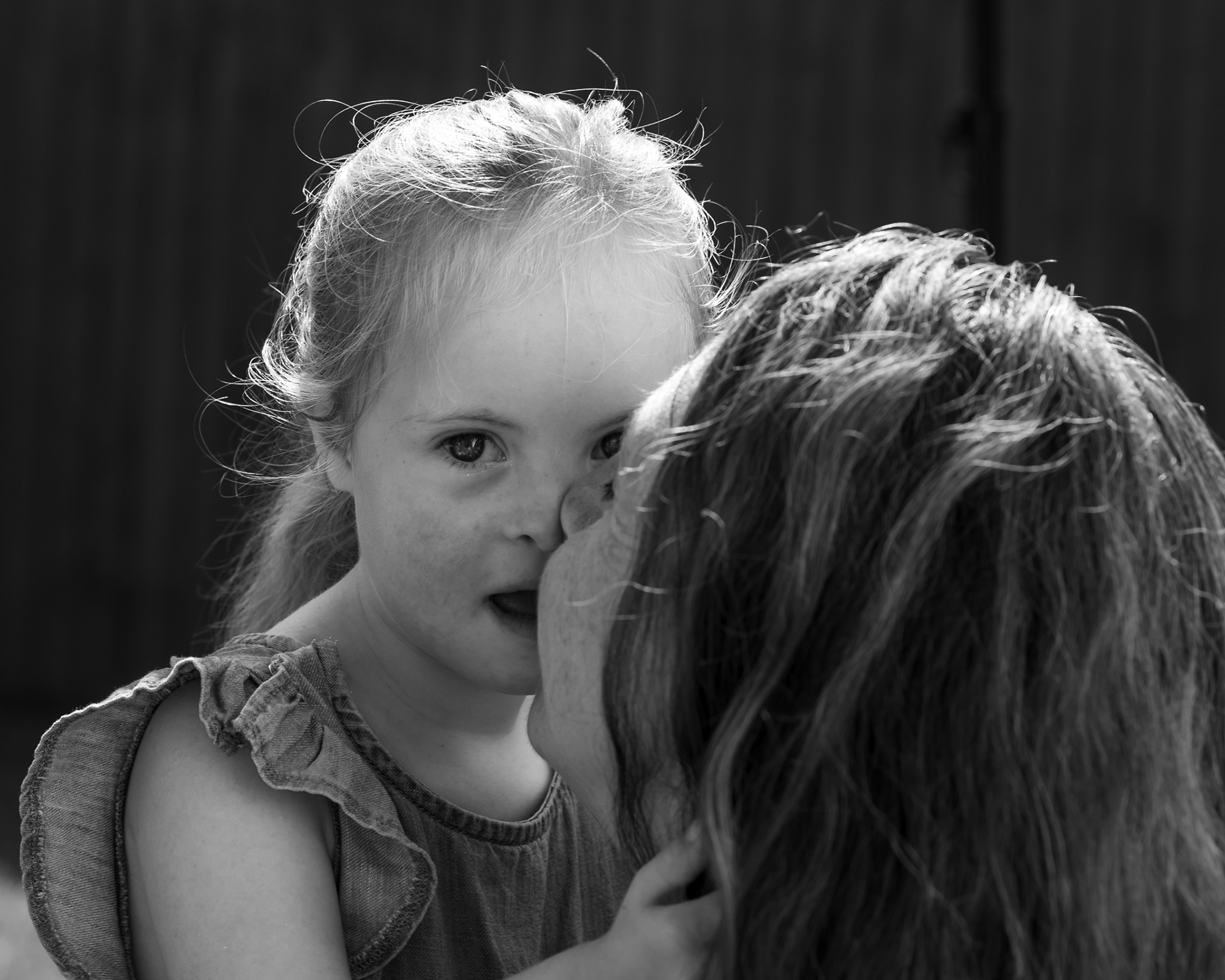 Meet beautiful 4 year old Molly. Her Mum wrote:
We received the news that Molly was suspected to have Down's Syndrome just a couple of hours after she was born, however I knew as soon as I saw her this was the case. I managed to have a quick cuddle with her before she was whisked away to the NICU-she was born with the cord round her neck 3 times, wasn't breathing and had complications with her heart. Molly stayed in hospital for 25 days before we started our journey together as a family of 3. The shock of hearing that Molly had Down's Syndrome was massive-we had tried for so long to have her and to receive the news that your much longed for baby is anything less than perfect is devastating. We grieved for the baby we thought we would have and for the life we thought we wanted. My biggest regret is that I spent the first year of her life surrounded by sadness and worry instead of enjoying Molly for what she actually was-a baby the same as any other. Luckily my husband got used to the idea much quicker and was our rock.
Four years on and I can honestly say that Molly brings us so much joy and laughter that I'm not sure what I was ever so sad about. Molly has grown into a feisty, determined, cheeky and funny little girl. She has an infectious smile and laugh and people seem to gravitate towards her wherever we go! Every year on holiday she seems to become a minor celebrity where everyone seems to know her! Molly has made us better people as we are more open to the world around us and the wonderful differences between us all.
Lockdown was especially hard for Molly as she really missed seeing her friends at nursery and her Nanny and Grandad and Nana as she loves to give her family and friends big cuddles but she very quickly adapted to standing at the end of the driveway when we went to visit them or standing on our front step to see people from afar. Molly is now loving being able to visit people again and has settled in well to her new school. We are so looking forward to seeing what the future brings for our precious girl.
----------------------------------------------------------------------------------