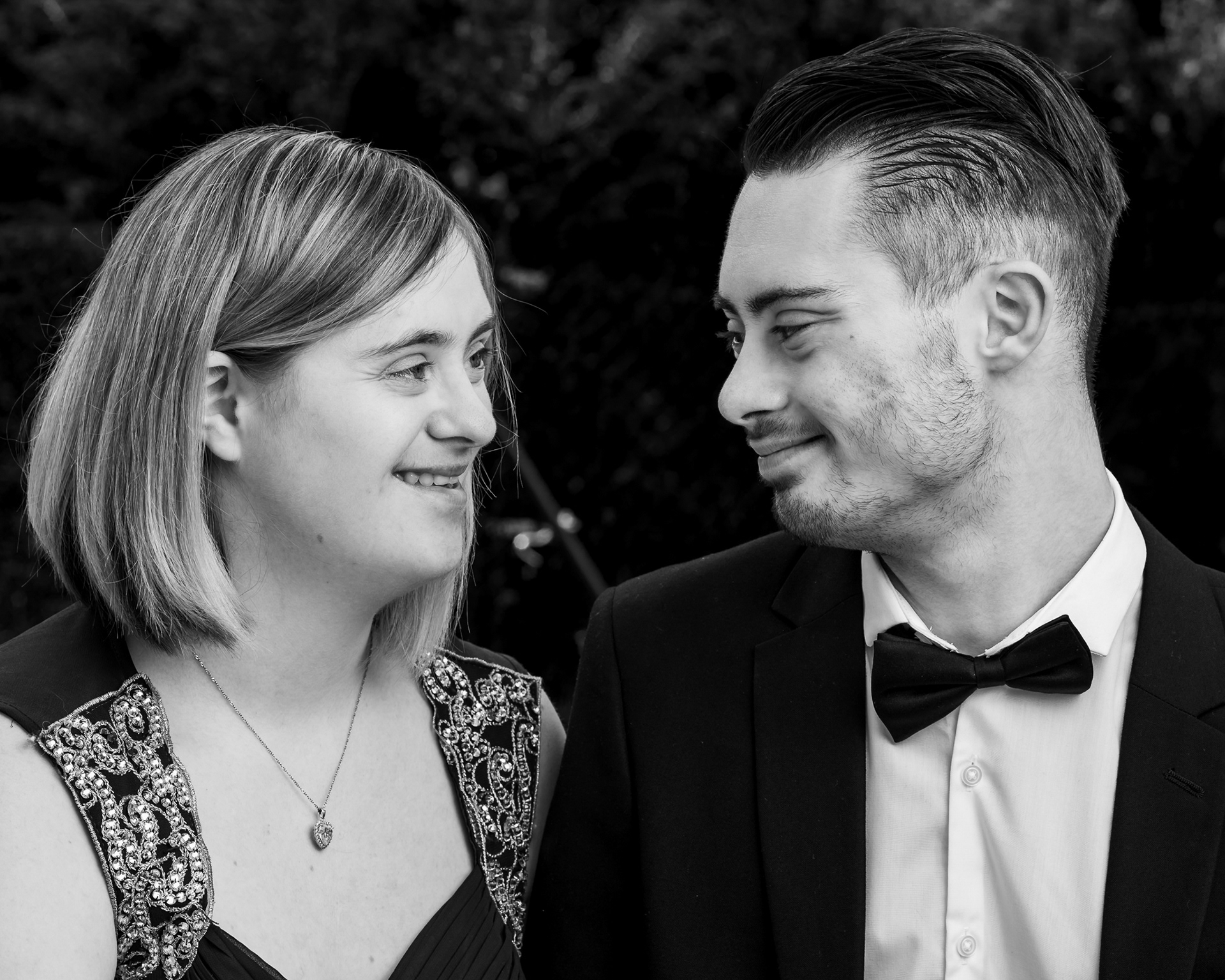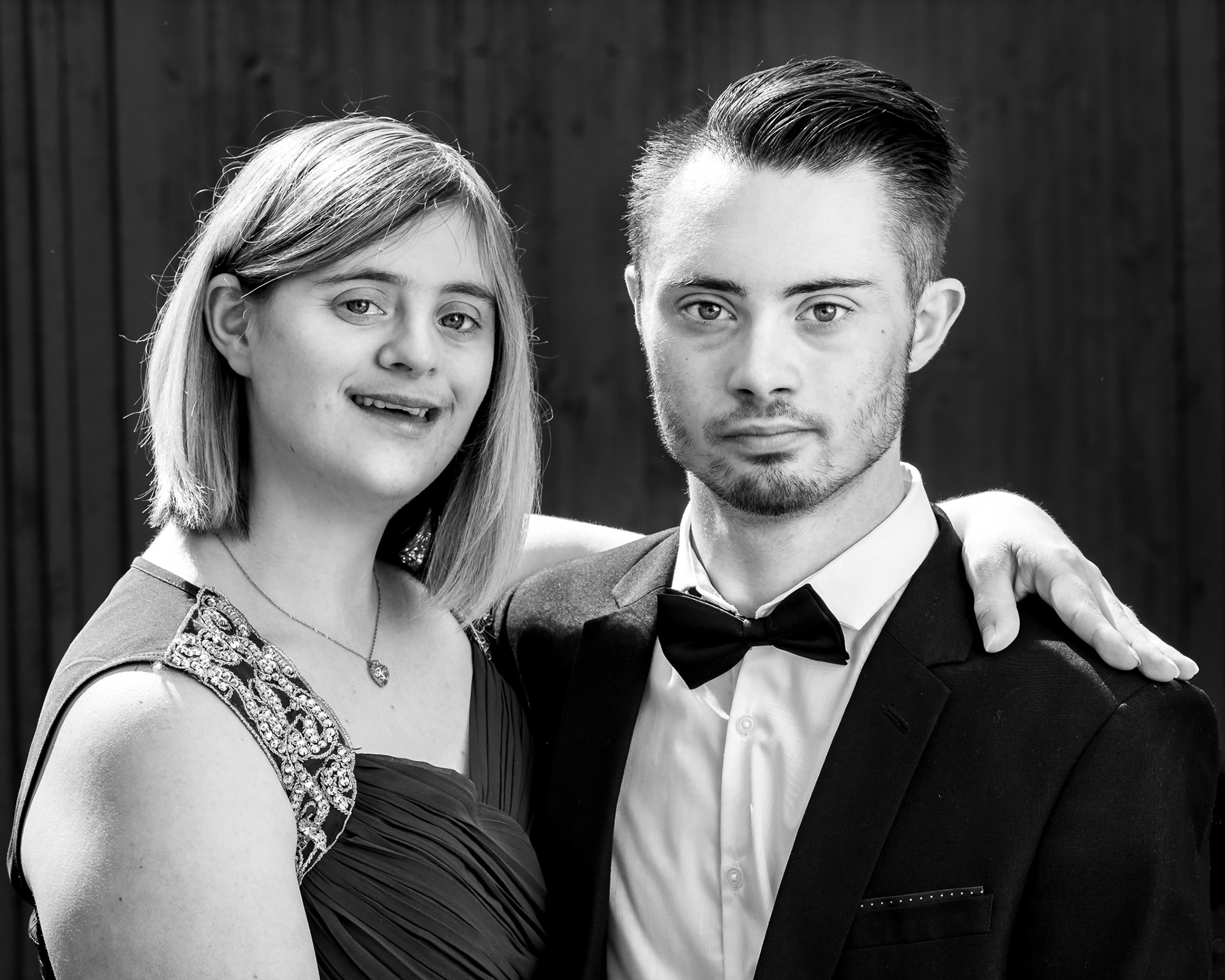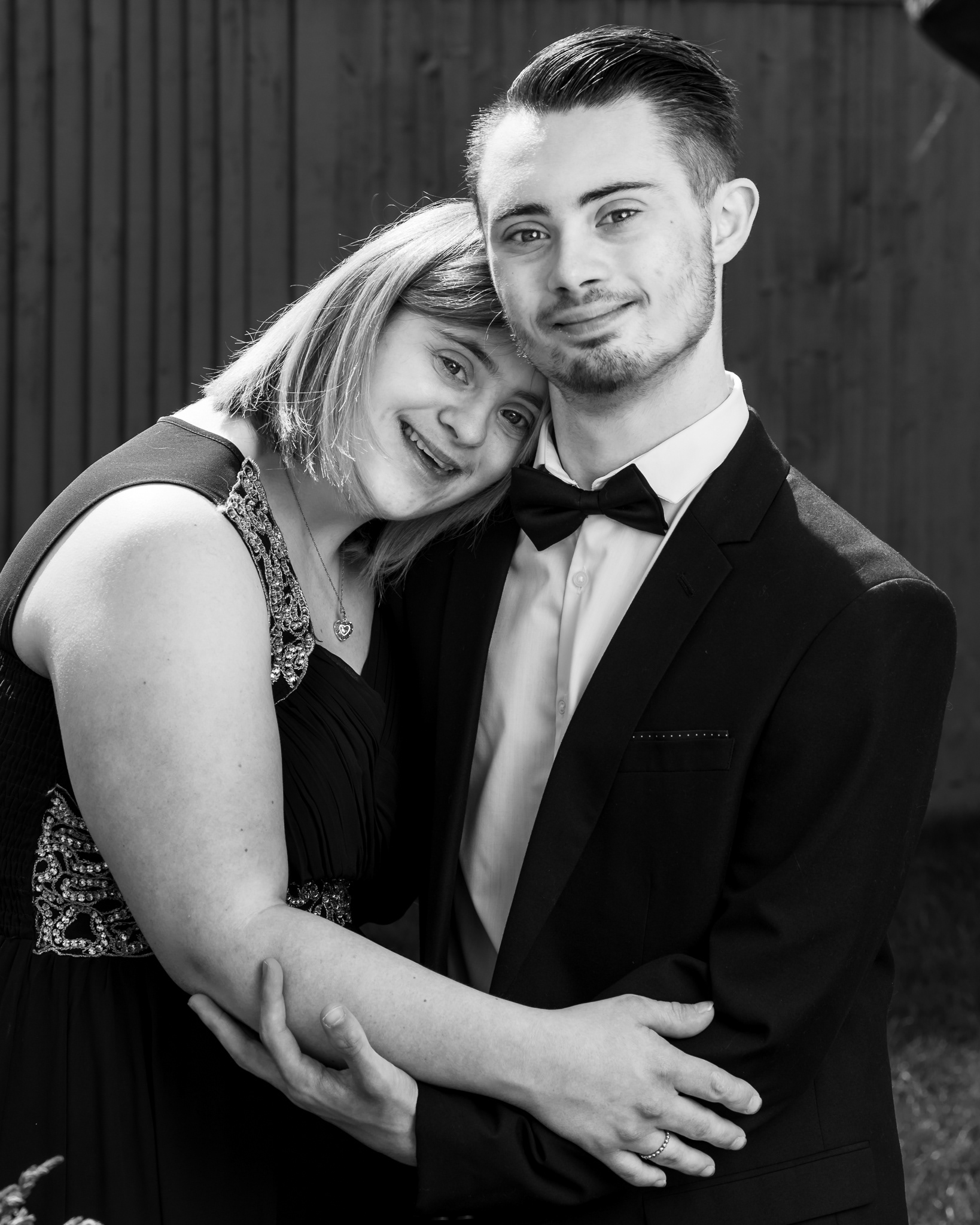 I am absolutely thrilled releasing these photos of a lovely couple Olivia and Nino mainly because I have witnessed and captured their first post lockdown kiss after months of isolation! The sparkle of joy and happiness melted my heart on that lovely sunny day back in August when we arranged the photoshoot for Downrightamazing project.
Nino & Olivia's love story written by Nino's Mum, Sharon
Nino and Olivia first met properly through myself & Lynne (Olivia's mum) being work colleagues & taking them out to social events, then they attended a youth club together.
Years ago they had met at a Sports Awards event but hadn't met since….who knew that night what the future held!!
Nino asked Olivia to be his girlfriend at the clubs Valentine disco nearly 6 years ago.
Their love has just grown & grown over the years.
As individuals they both lead truly inspirational lives & achieve so much in their daily lives but together they are a force to be reckoned with.
They love each other unconditionally, the mixture of their personalities makes for an amazing duo.
They have similar interests in life & both love socialising with their mutual friends as often as possible.
Luckily Lynne & I are great friends, we have so much fun when we go on Nino & Olivia's dates, we go to the zoo, cinema, bowling meals out to name a few.
Nino & Olivia plan to marry in the future & live together in a house with their friends, Nino said when he's 29!!
Olivia is 6 years older than Nino but love isn't affected by age it appears!
They are such a beautiful couple, full of love, loyalty, compassion & caring for each other.
I couldn't have wished for a better girlfriend for Nino, she is his soulmate.
As they say "Love you into my heart"
----------------------------------------------------------------------------------