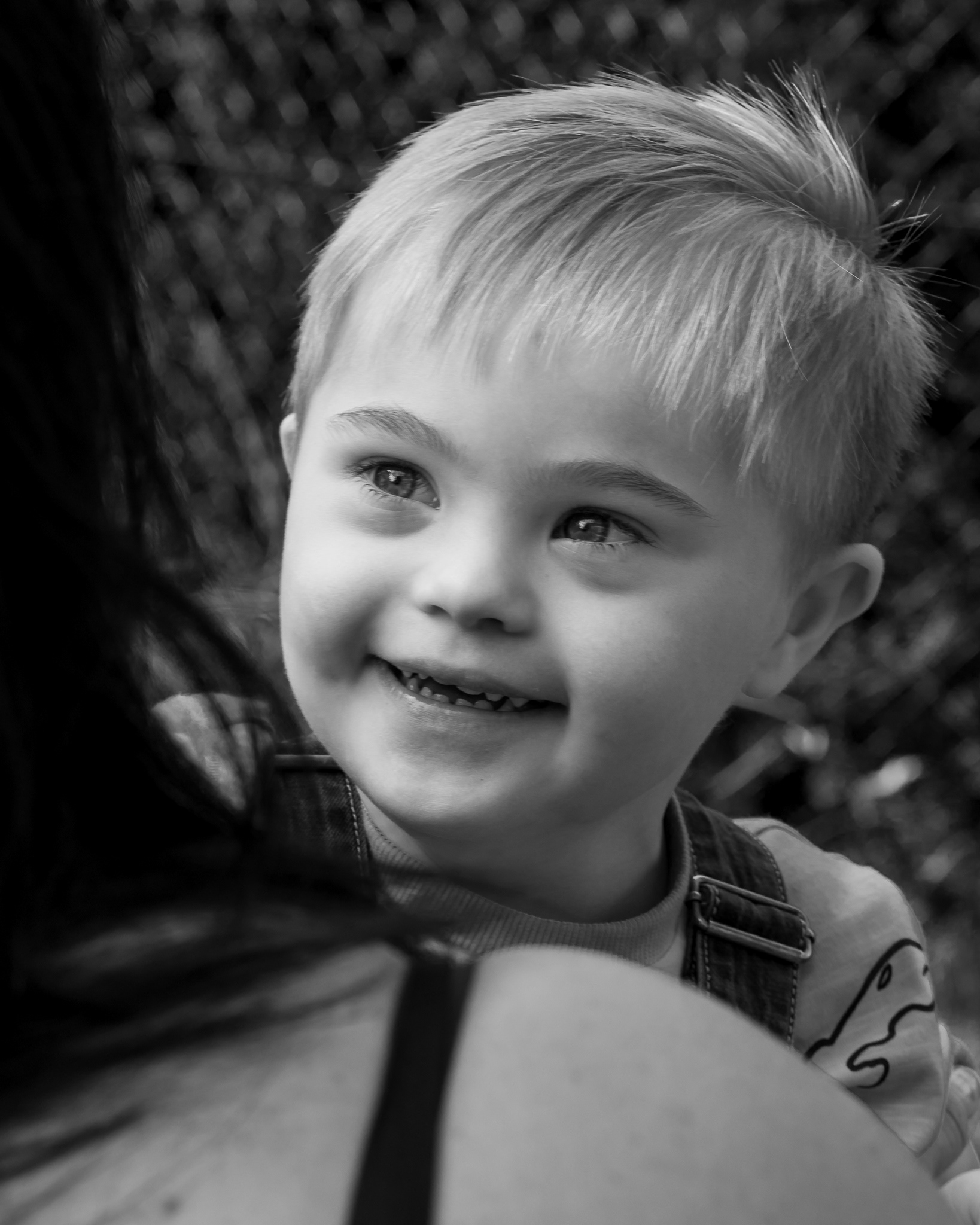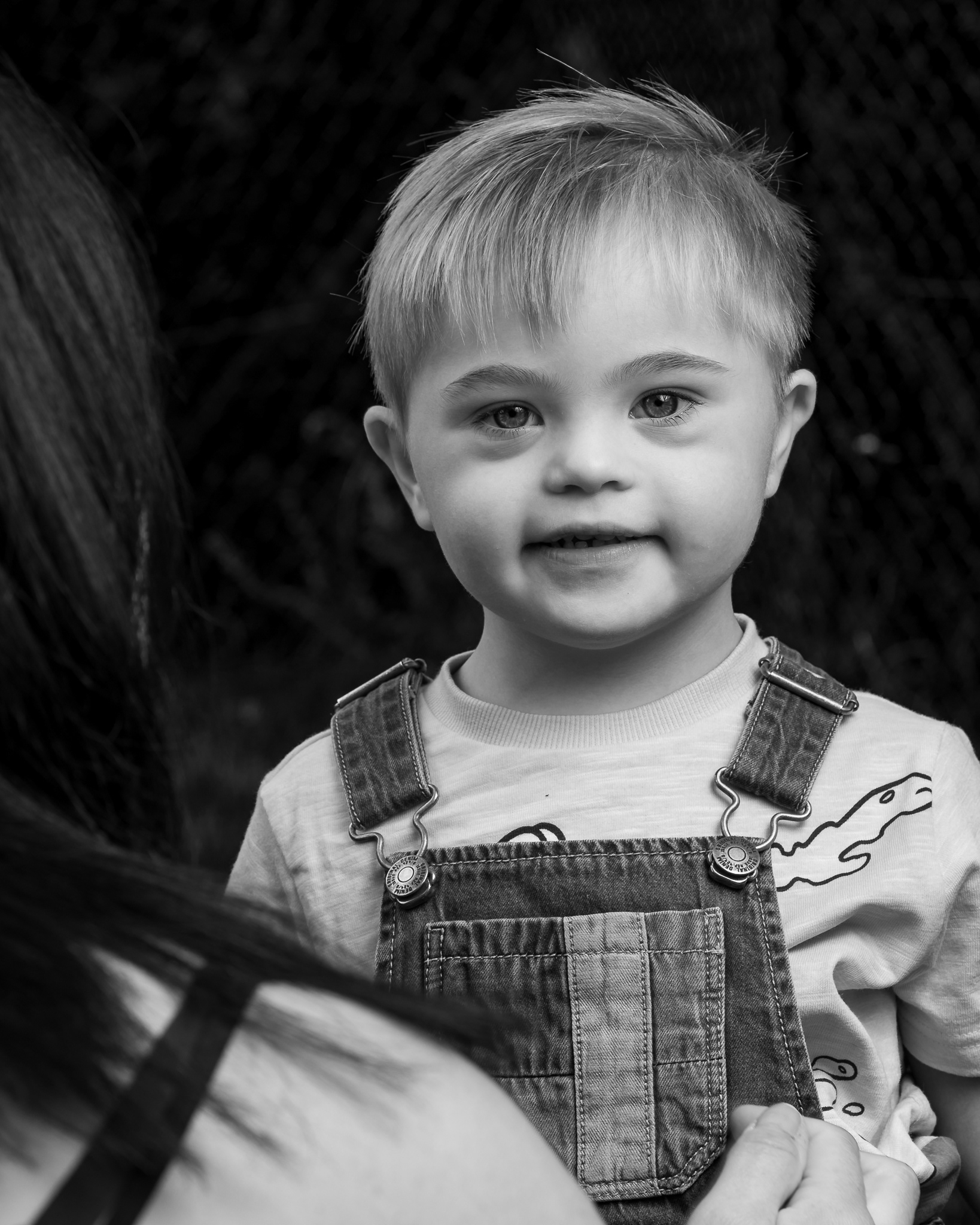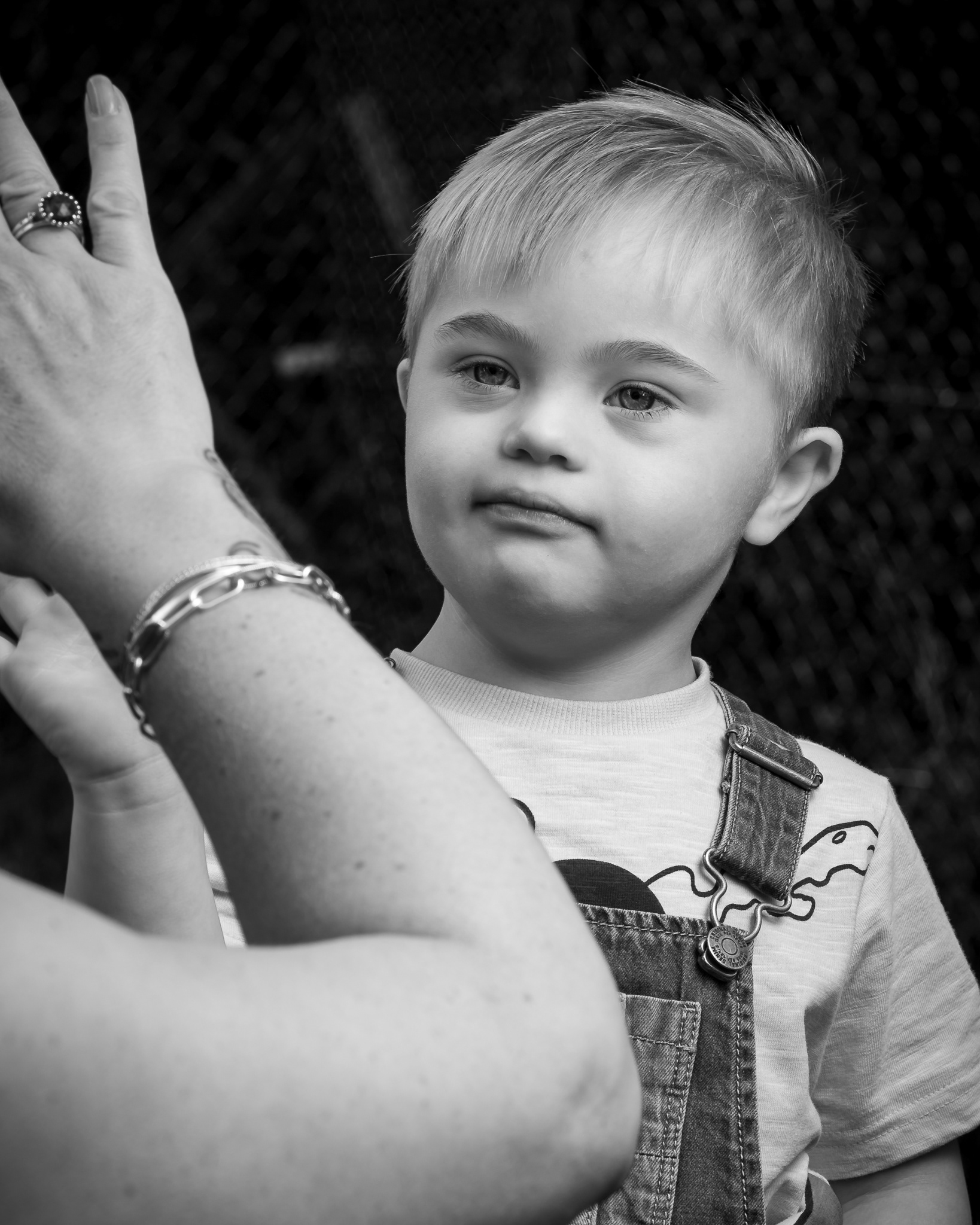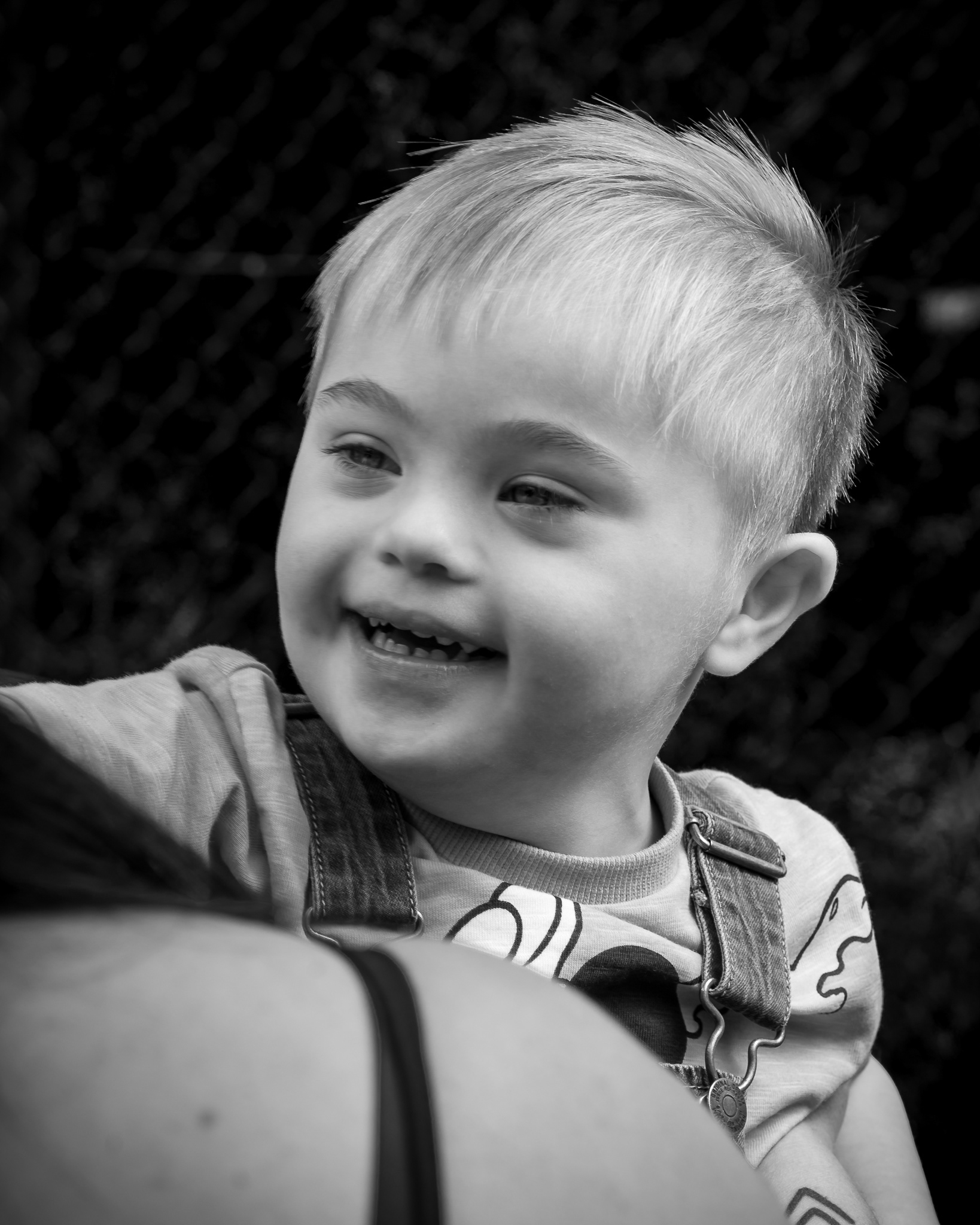 We were told 14 weeks into my pregnancy that Ollie had Trisomy 21 (Down's syndrome). It was a shock to us all. I had further tests as I found it hard to believe at the time.
Now, looking back at all the worries and concerns, I realise that I needn't have worried as Ollie is perfect in every way and I wouldn't change him for the world but I would change the world for him!
I had support from specialists, telling me that everything would be fine and that there's a lot more support out there nowadays. Never was a truer word spoken! Ollie was born a very healthy baby with a small hole in his heart, which has now closed up. Ollie may take a little longer to reach each developmental stage but he certainly achieves his goals!
Ollie has a big brother called Josh who has just turned 21 and enjoys winding Josh up and trashing his bedroom, in return Josh teaches him street lingo!
Lockdown was tough going but keeping in touch with friends and family via video calls certainly put a smile on all of our faces.
Ollie attends mainstream pre-school where he really enjoys interacting with his friends and his keyworkers, Helen and Sarah, who he adores. They have both been amazing with him and their support has been invaluable.
Ollie gives the best hugs that are full of love and he will always cheer everyone up with his infectious laugh and gorgeous smile. He enjoys music, dancing, eating and playing with our pugs, often hiding their bones and dressing them up in whatever he can find! Ollie also enjoys watching television, including Waffle the Wonderdog, Topsy and Tim, Andy's Prehistoric Adventures and Mr Tumble, which teaches him signing!
Ollie has opened up a new world to us all. He has taught us so much: to be patient, to learn new skills and he certainly brightens up our days. The love is unconditional and we are so blessed to have him in our lives.
----------------------------------------------------------------------------------
Photography by