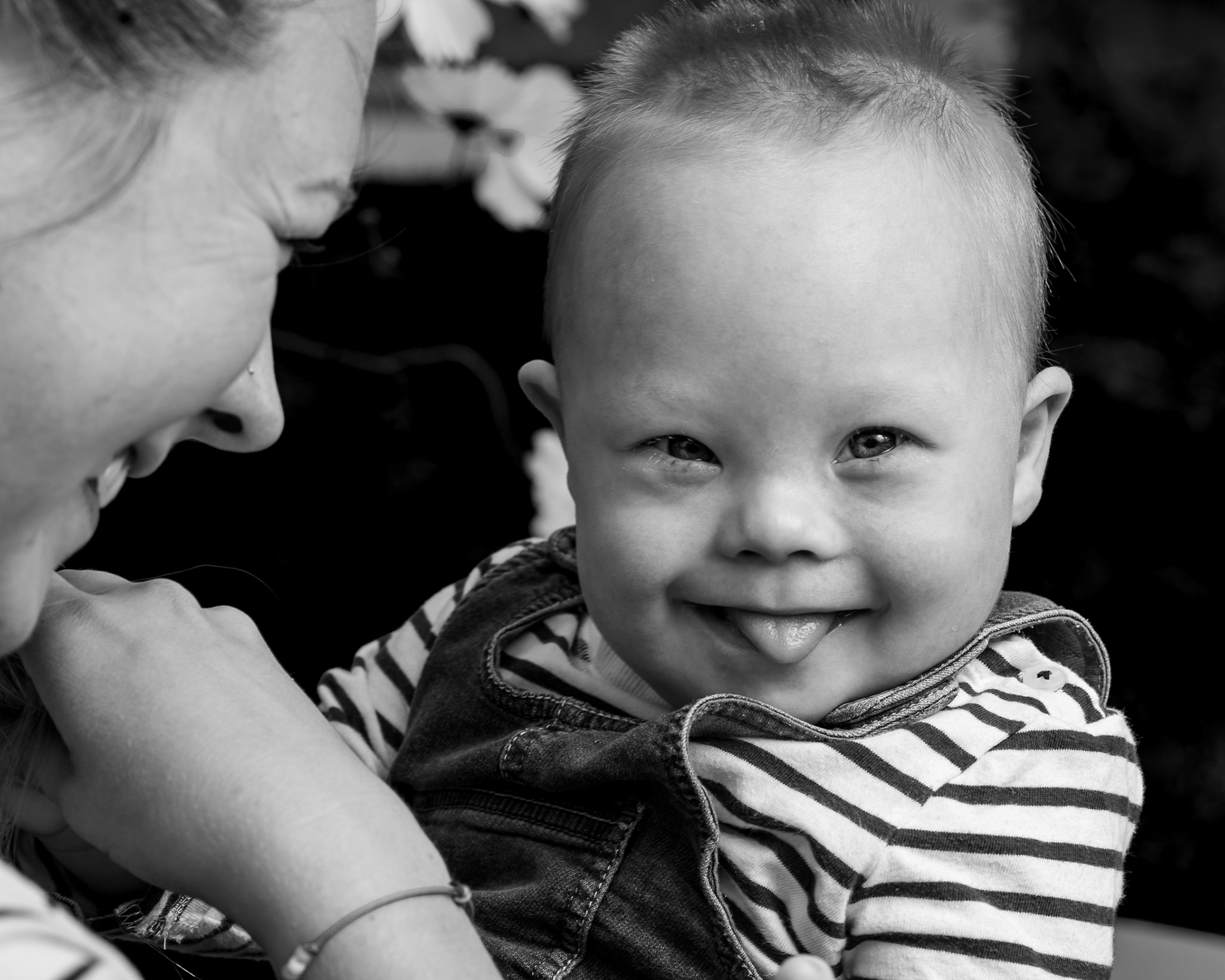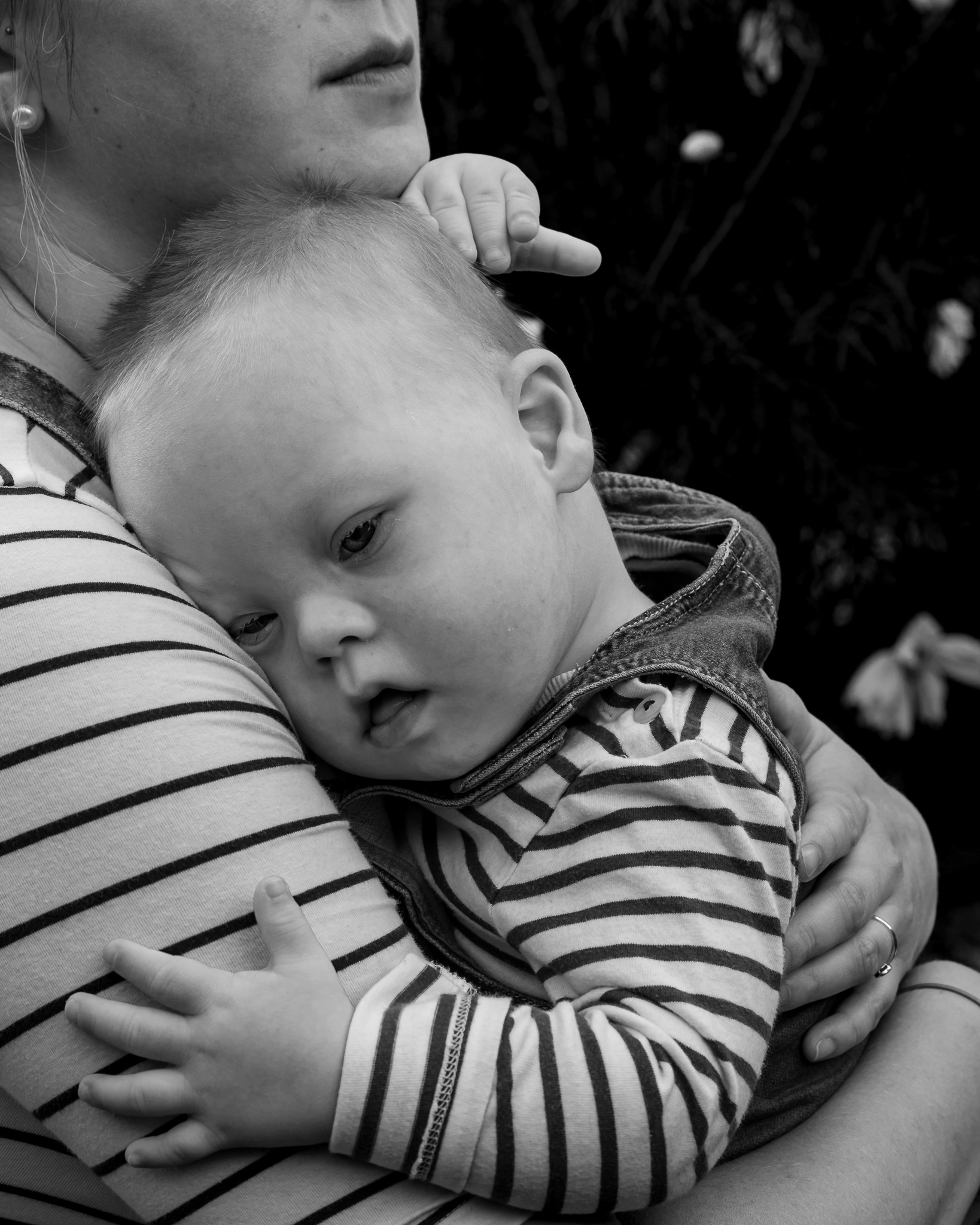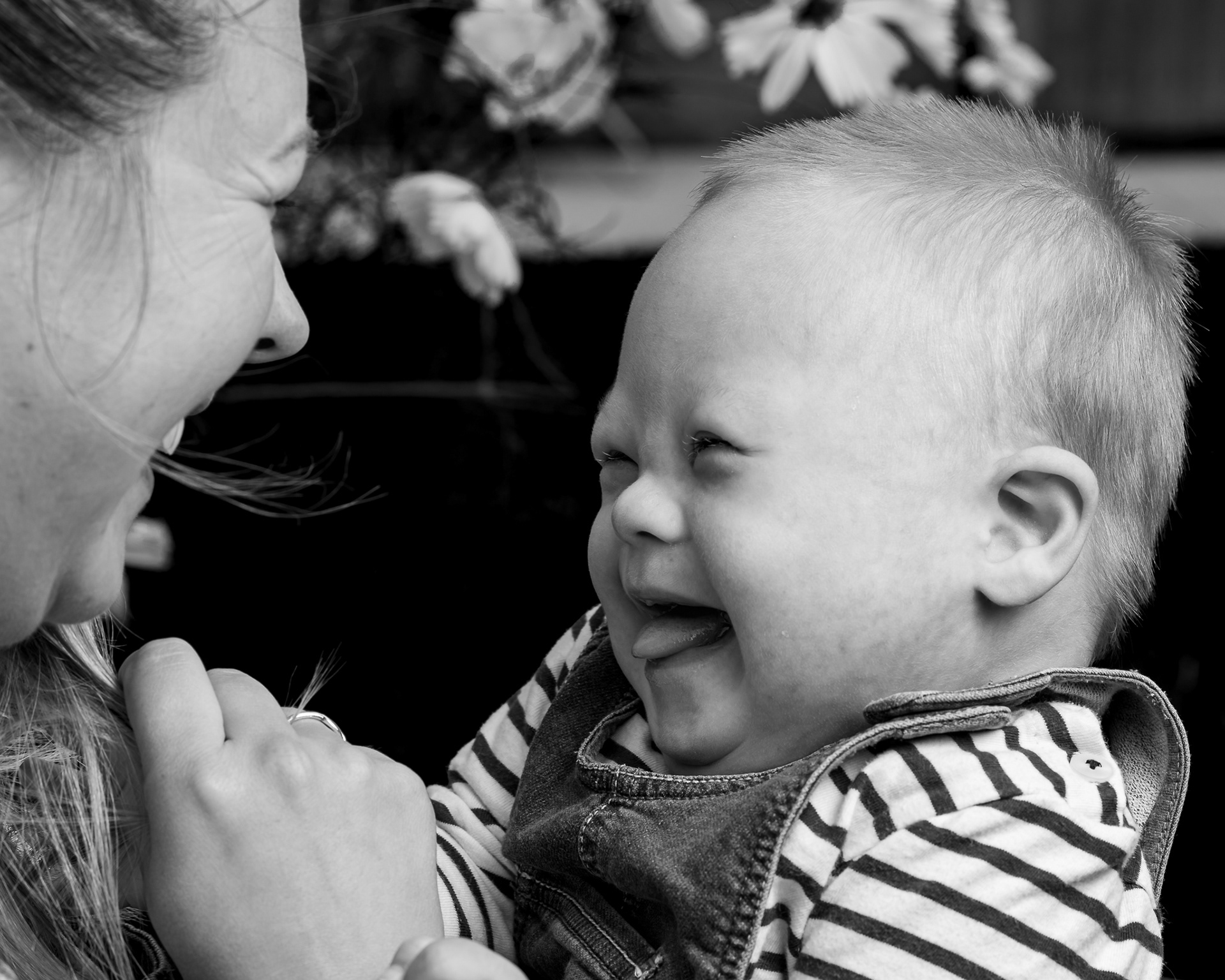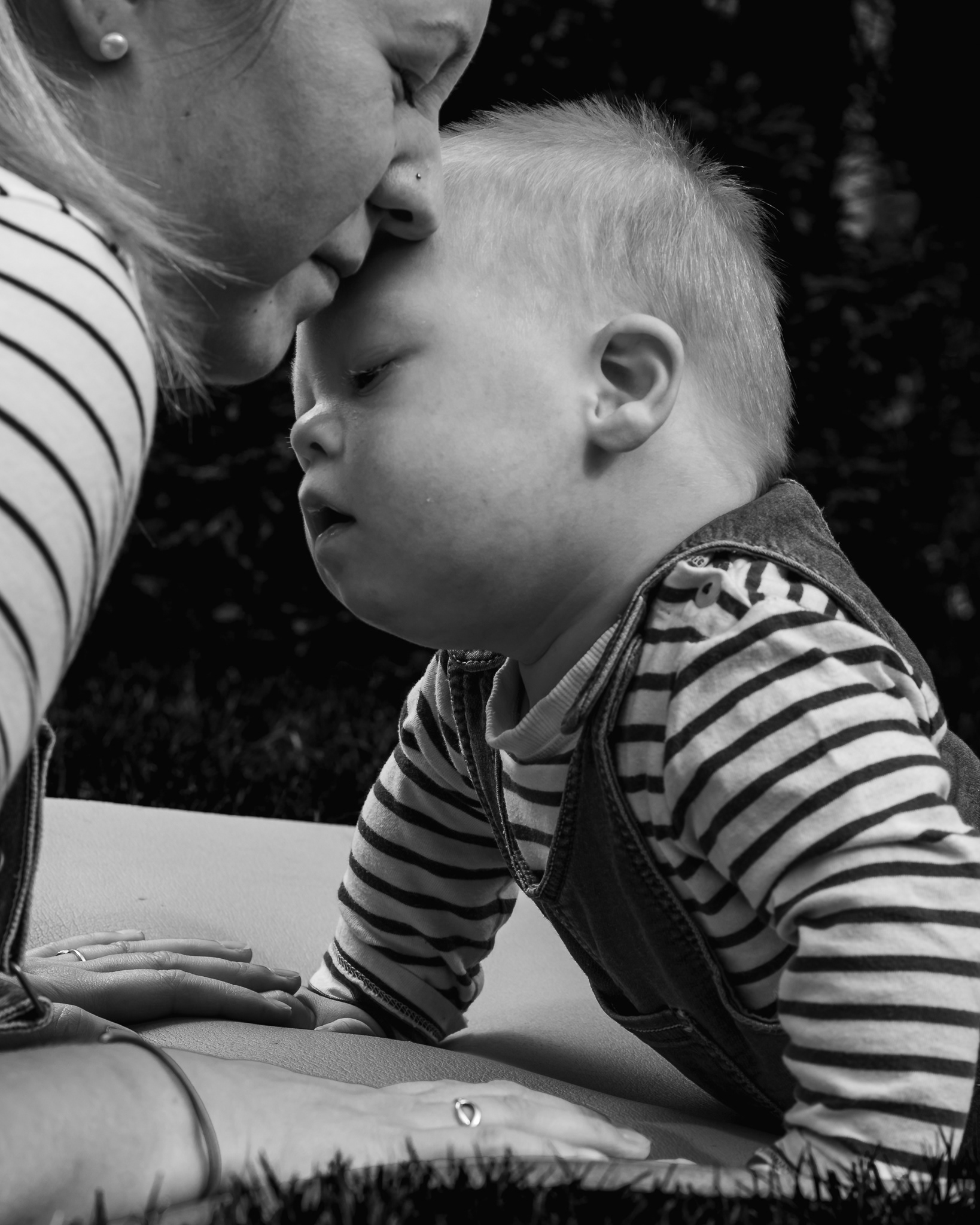 Rufus is our first and only child, he turns 2 in a few days and we are wondering how the time has disappeared over the last couple of years! Rufus is our little ray of sunshine and a force to be reckoned with! He absolutely loves a cuddle and gives the most amazing hugs. Rufus will most certainly light up a room with his infectious smile and a happy wave hello!
We had no idea he had Down Syndrome during pregnancy, he came 7 weeks early which was a shock to us all but he arrived safely and all was well. Little than an hour later after they took him to the Neonatal Unit the pediatricians delivered the diagnosis which at the time was quite a shock as we weren't expecting it.
We had a pretty rough winter last year, with numerous hospital stays but with lockdown and covid which pushed us to stay at home, Rufus' health this year has been great! He has really progressed enormously with all the time spent at home, he learnt to sit independently, crawl, pull up and also to speak and sign his first words! He definitely misses the social side of nursery and seeing his friends but his development and health has really done well through staying home more. Unfortunately appointments that he has needed have been hugely delayed but we are starting to catch up now and he is really benefiting from Physio, Speech and Language Therapy and the regular check ups and more.
It is not all appointments and therapies though, life with Rufus is far more enriching than we could have imagined, and we are so incredibly proud of him. He just brings so much joy and happiness to us and anyone he meets!
----------------------------------------------------------------------------------
Photography by